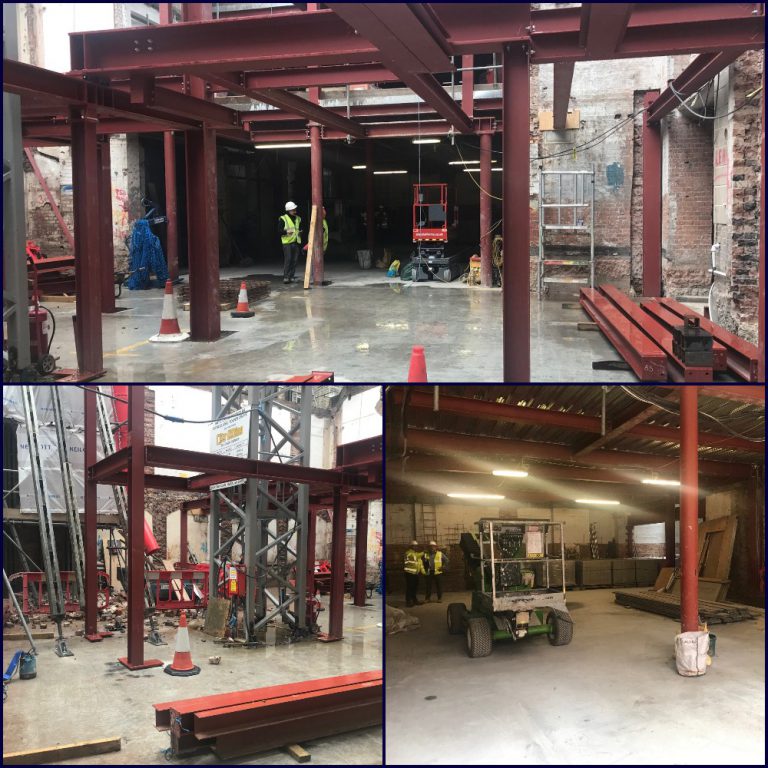 We are proud to announce we have been awarded a contract to carry out waterproofing works to the basement of 110 Marylebone High Street, London.
This entire project sees the demolition of the core of the building and retaining the facades. We will be installing a Delta cavity membrane system along side a Delta NB1 Slurry.
We cannot wait to start on site!