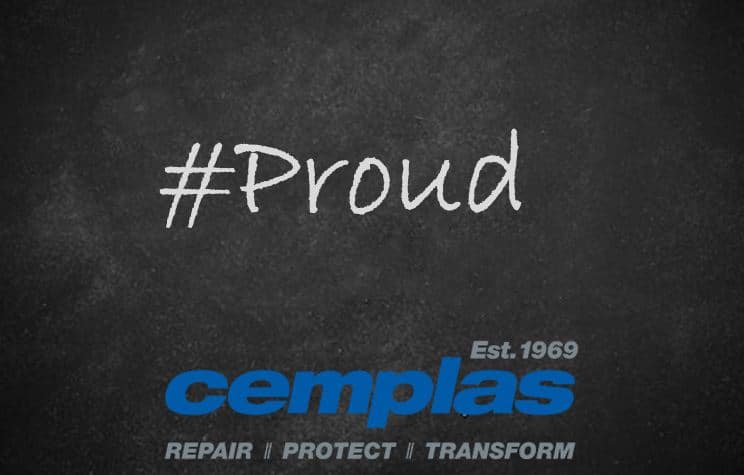 It's been a year of compliments for our work and employees.
"Cemplas has done an excellent job of restoring a very complicated part of this historical building. They have been punctual, worked with skill to a high safety standard and have communicated well with the management and staff on location. I highly recommend Cemplas and the work they do."
"Cemplas were continuously sensitive to our client's requirement to ensure the project didn't go over budget implementing excellent levels of cost control whilst being proactive & co-operative. Our client was extremely impressed with the work carried out."
One of our foremen was asked by a very frail, partially sighted old lady to guide her across the road as the wind was gusting and she was afraid of being blown over! Eddy was instantly at her side offering assistance.
We must be doing something right!
#PuffOutYourChest #Proud #TeamCemplas