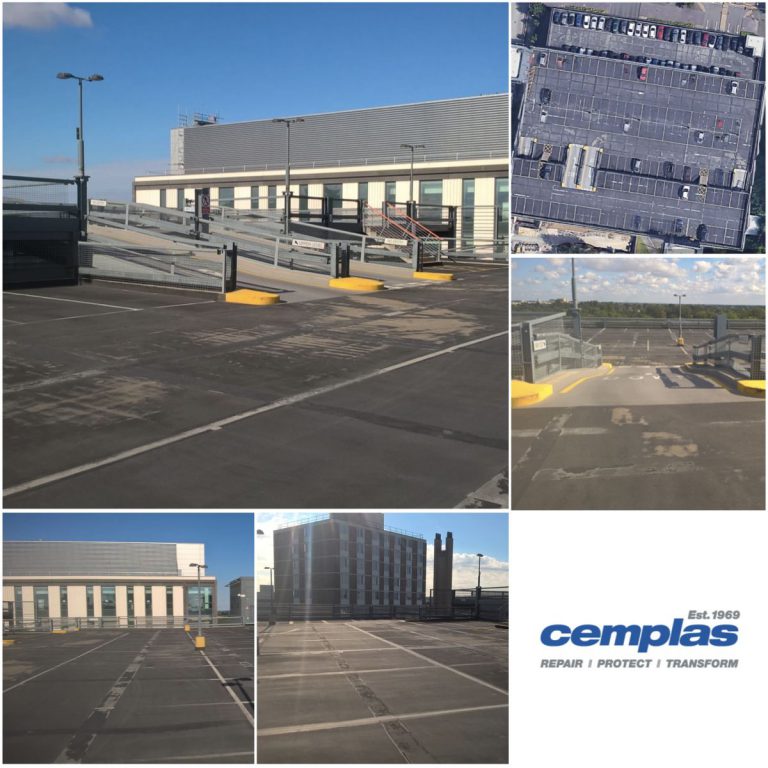 We're delighted to have been appointed as Principal Contractor to carry out the refurbishment of the top, split-level decks of the multi-storey car park at Addenbrookes Hospital, Cambridge.
Cemplas applied the existing top deck waterproofing to the car park some 15 years ago and with the waterproofing system having exceeded performance life, the decks will now be re-waterproofed using Tremco's car park deck waterproofing systems.
We look forward to bringing you progress pictures in the coming weeks as the works gets underway for this 7-week top deck refurbishment.