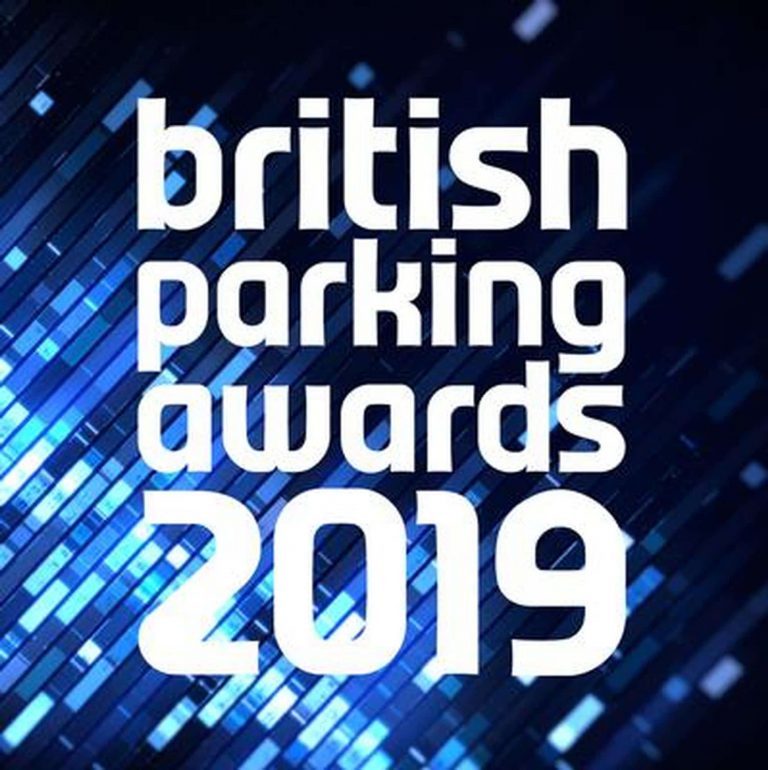 Just a few days to go!
We're both excited and proud to be attending the British Parking Awards this Friday at the Royal Lancaster Hotel, London.
This year we were shortlisted for not 1 but 2 awards for our work on the Car Park at J&J as well as our very own Liam Blencowe.
GOOD LUCK TO ALL THE ENTRANTS! See you on Friday!