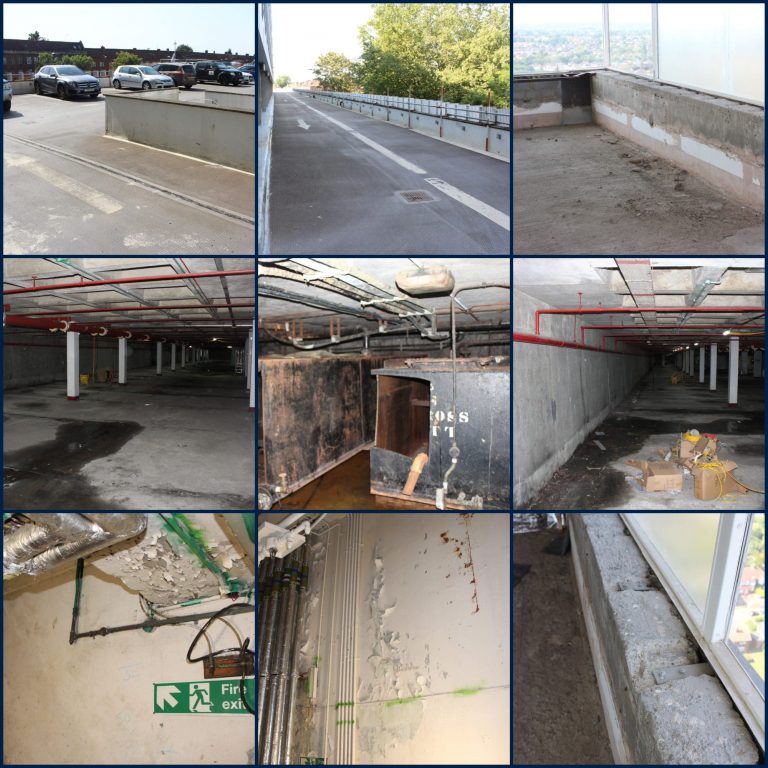 Cemplas DOES multi-disciplined contracting!
We recently surveyed a site for a potential client to look at basement waterproofing and it turns out that as well as the basement work, there are also requirements for concrete repairs, carbon fibre composite wrap for structural strengthening, an underground car park to be upgraded, replacement movement joints AND podium deck waterproofing to create an elevated green space!
Great news is, Cemplas does ALL of these applications!
For further information contact our Business Development Director – Graeme Middleton via our head office – 0208 654 3149.