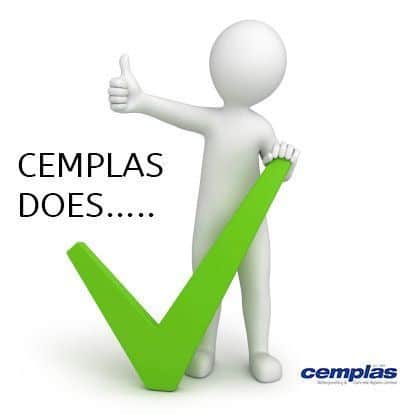 CEMPLAS DOES…Basement Waterproofing & Podium Waterproofing.
Cemplas has established a great reputation as a leading contractor in Basement Waterproofing and associated works.
We've worked on a huge amount of projects for over 50 years providing basement & podium waterproofing, including a significant number of iconic structures such as the Met Police's NEW Scotland Yard, London's Victoria Palace Theatre and Cadogan Hall, Chelsea.
From Cavity Drain Installation through to Waterproof Renders & Screeds as well as liquid-applied membrane systems…call us on 020 8654 3149 for more info!.