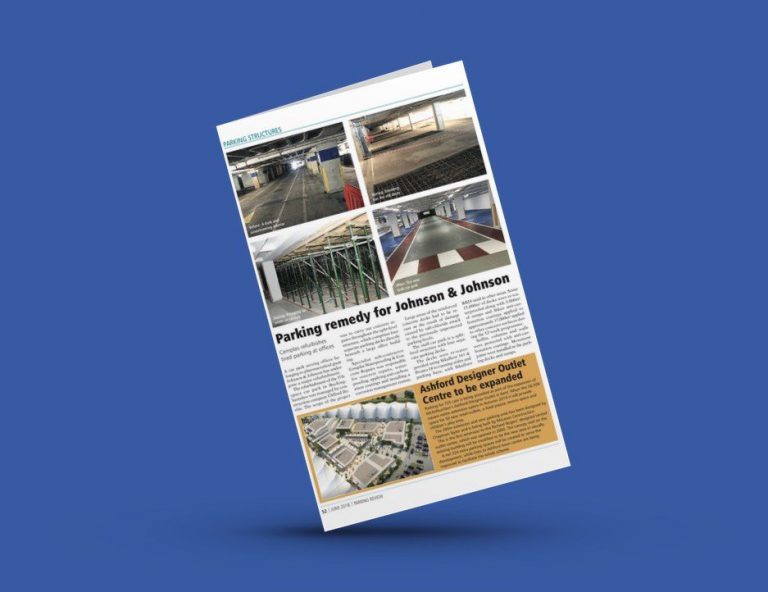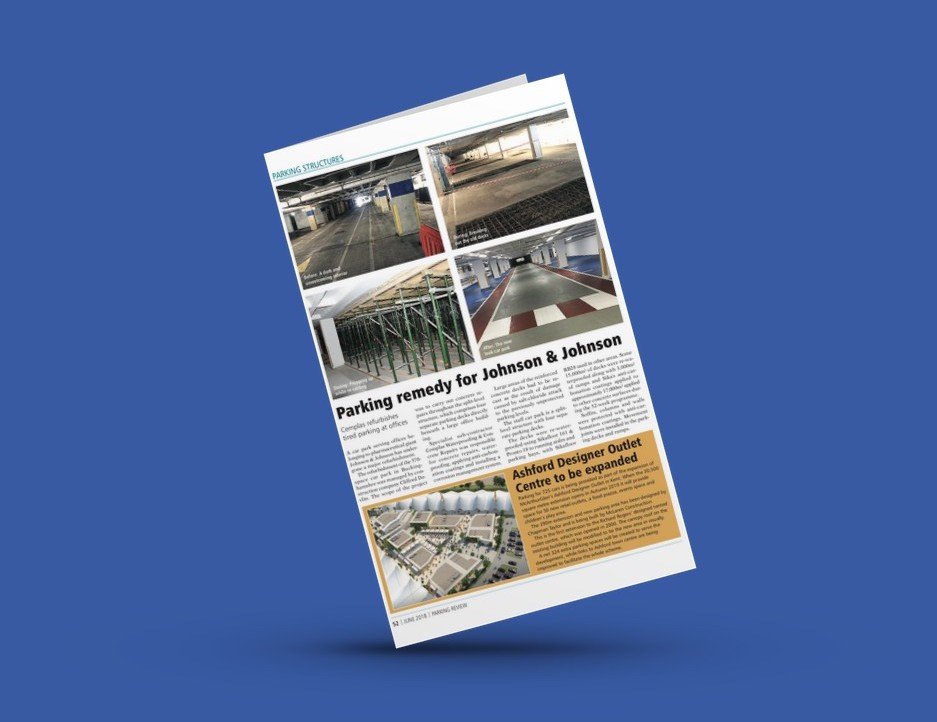 Great to see our work featured in the pages of Parking Review this month!
A car park serving offices belonging to pharmaceutical giant Johnson & Johnson has recently had a major refurbishment.
The scope for our team for the project, was to carry out concrete repairs throughout the split-level structure, which comprises four separate parking decks directly beneath a large office building.
Want to know more?
Check out page 52 of the June issue of Parking Review!