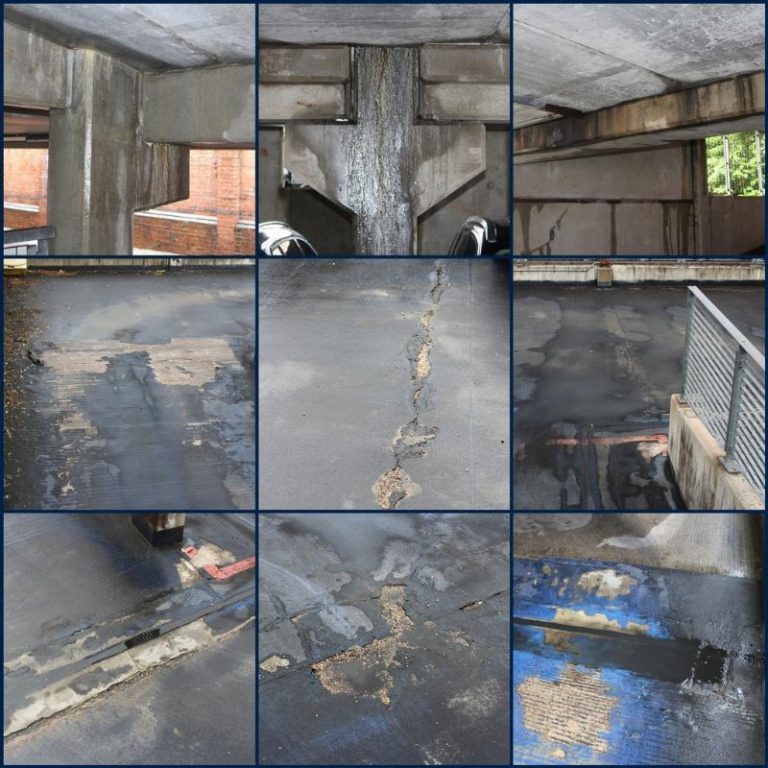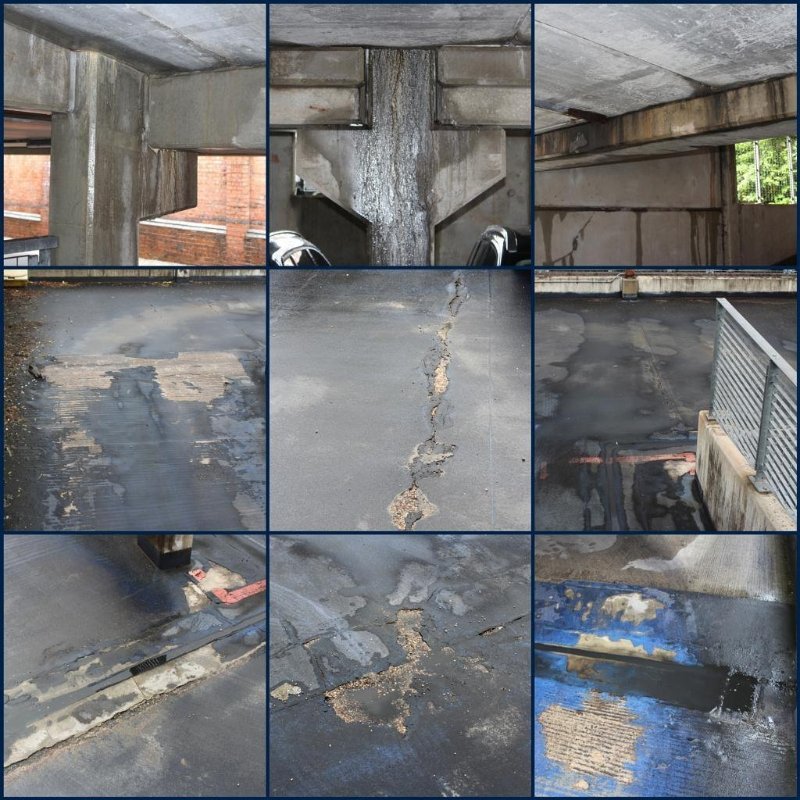 We've recently surveyed this multi-storey car park for a potential client in our Midlands & Northern region to advise on remedial solutions to a growing range of serious defects.
The primary issue is water ingress via multiple failures to the deck waterproofing system resulting in water ingress which is driving the development of defects to the parent structure below.
Cemplas to the rescue!!