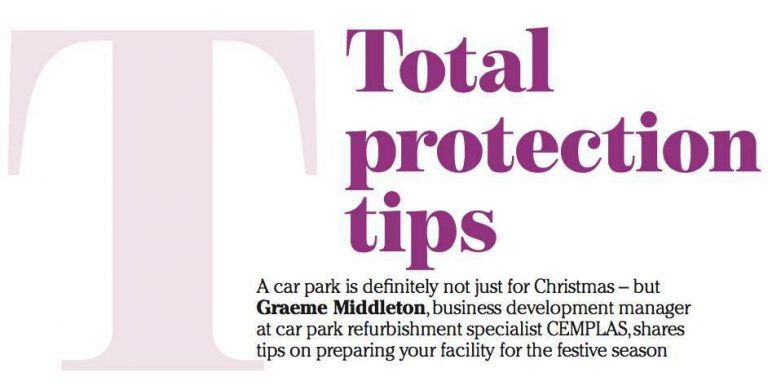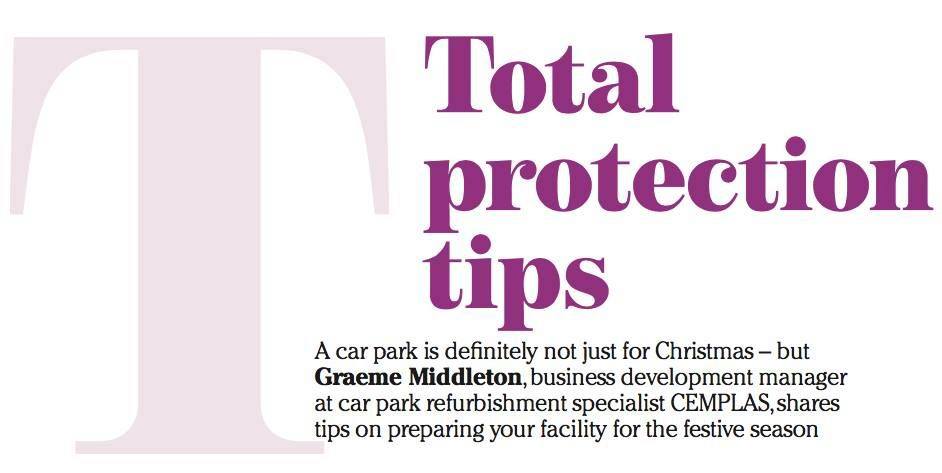 Though it seems a shame to be talking about Winter Maintenance in August, we just wanted to give all you car park owners and operators of car parks a nudge to avoid getting caught out this Winter!
People often get in touch with us in November and December each year to ask us about this very subject but by then it's actually TOO LATE!
Be proactive and do your essential Winter Maintenance Planning NOW!
We produced some 'Total Protection Tips' for the Parking Industry last year which we hope might be of use. you can find the article here

Contact us to discuss how we can help you – either on 020 8654 3149 or by emailing graeme.middleton@cemplas.co.uk