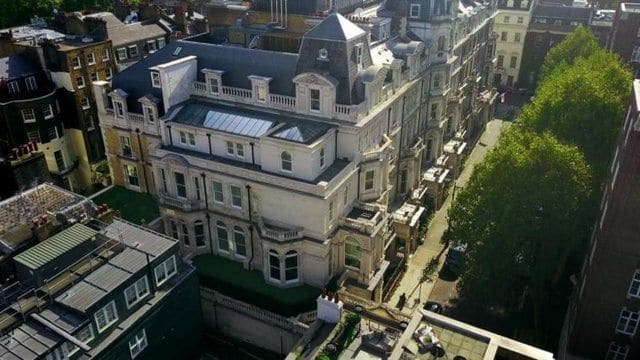 Did you know?
Cemplas featured on Channel 4's Britain's Most Expensive Homes: Building for a Billionaire, where we installed a waterproofing render and vapour barriers to the swimming pool plant rooms and other plant rooms throughout the property.
We also applied Liquid-Applied Waterproofing to the balconies, inverted main roof and the courtyard.
Why not take a look?
https://www.channel4.com/programmes/britains-most-expensive-home/on-demand/70234-001