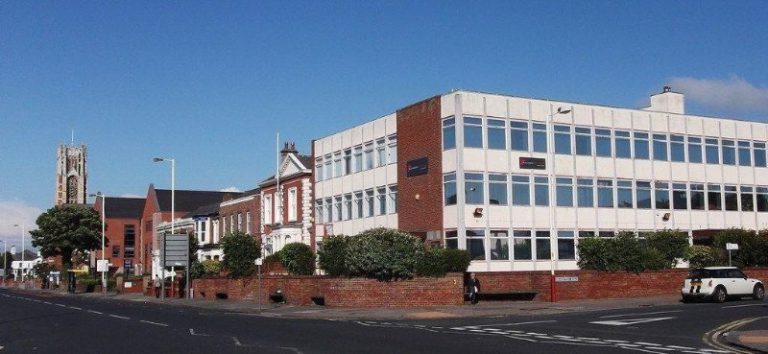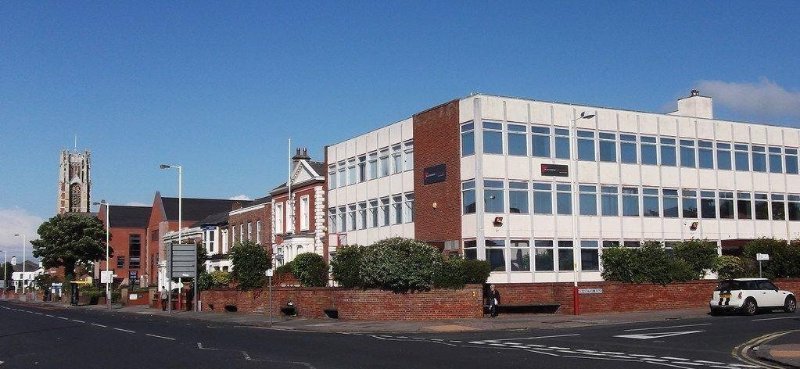 We're pleased to announce that we have been awarded as Acting Principal Contractor to refurbish Dukes House, Southport.
We will be completing concrete repairs and corrosion control works to the basement, whilst the car park directly above will be having concrete repairs to the substrate and a fully reinforced Sika RB58 Waterproofing system installed.
We look forward to bringing you progress pictures in the coming weeks.