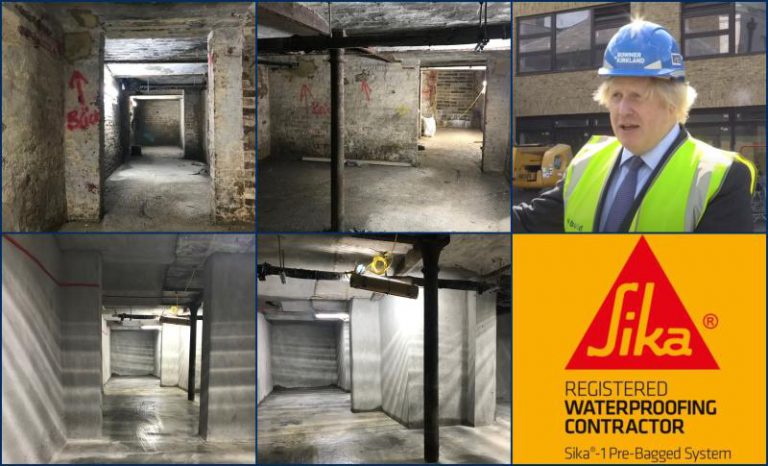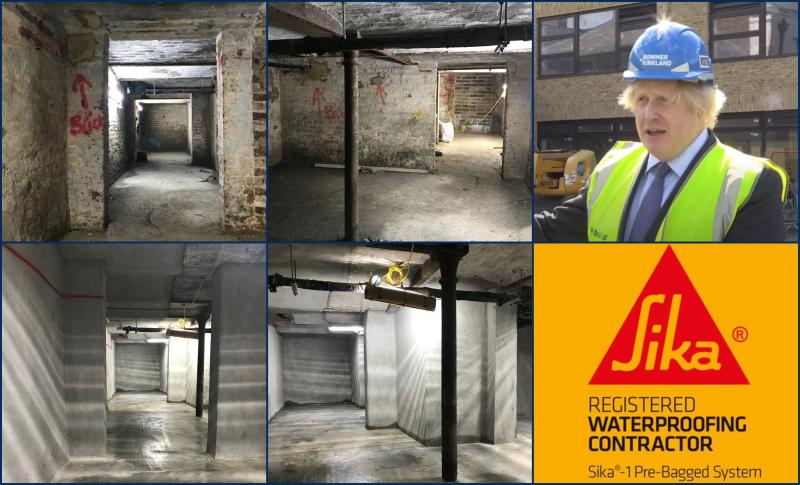 Great to see such a high-profile visitor to one of our current projects where we are installing a range of waterproofing solutions to the double basement at Ealing Fields High School.
Playing a leading role with the design of this project from the outset, our works have included the application of pre-bagged Sika 1 waterproof render to the walls and floors including a Sikadur Combiflex detail at the wall/floor junction; everything you'd expect from a leading Sika 1 waterproof registered contractor!
RIW Toughseal has also been applied to the access staircases to complement the design.