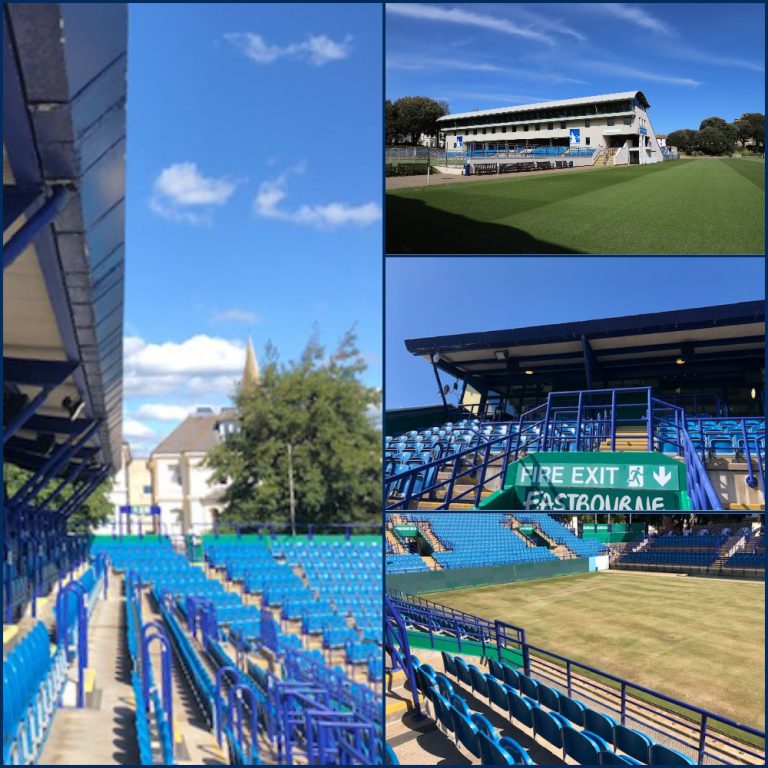 Anyone for Tennis?
We are looking forward to starting a contract at Eastbourne Tennis Centre for Eastbourne Borough Council…..did you know that the Tennis Centre was originally intended to be a cricket ground back in 1874.
TrueFact!
Our works comprise of concrete repairs to the substrate with joint bandage works before installing Remmers waterproof coatings with decoration works to the West Stand of the stadium.
We look forward to seeing how this project progresses.