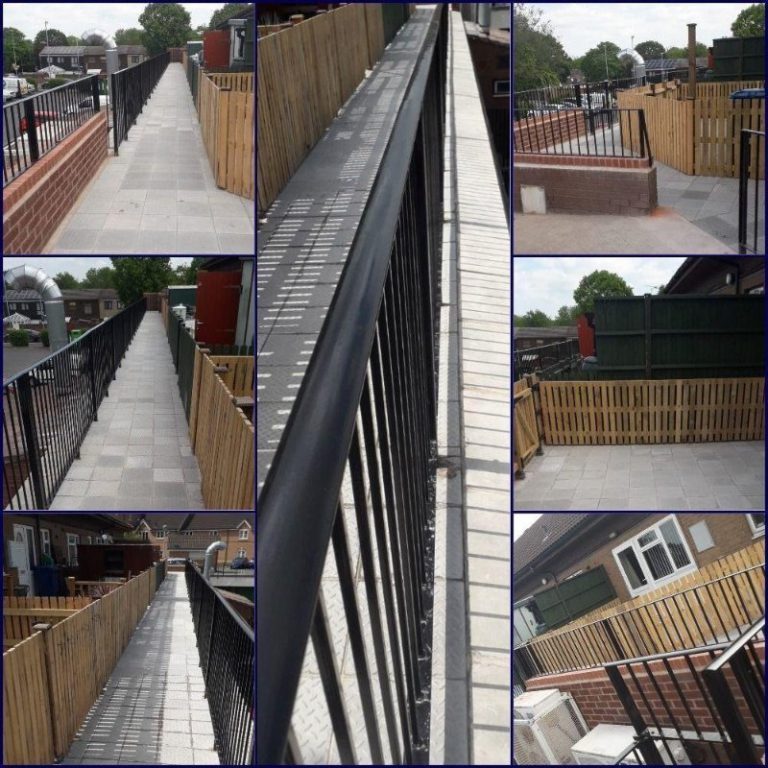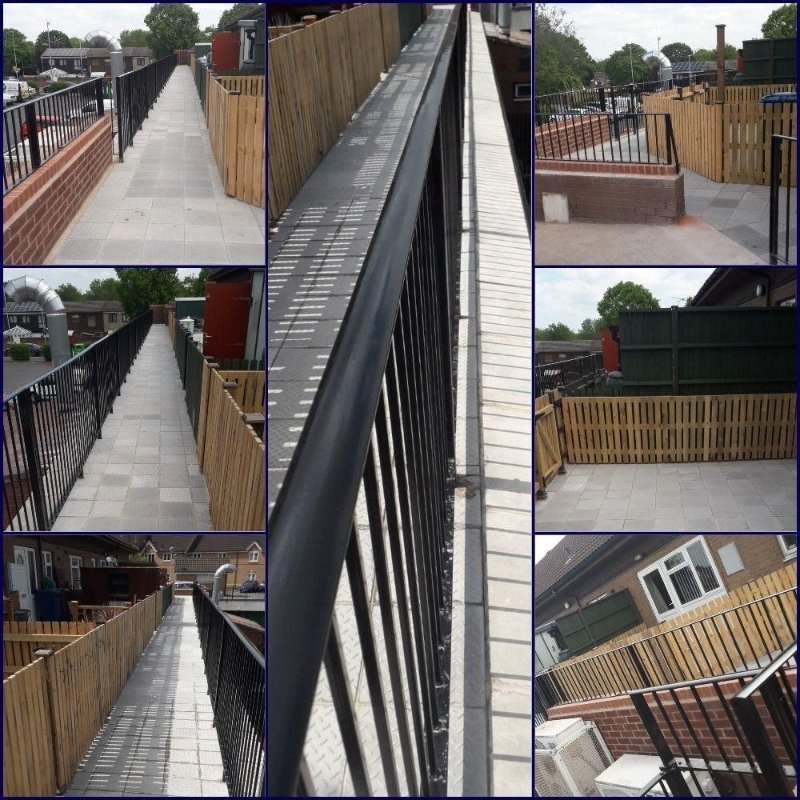 Another completed project!
Team Cemplas has recently completed a project at the Exley Centre for Tamworth Borough Council in which we were Principal Contractor. The team had to strip back all the surfaces on the walkways and install Sika Liquid Plastics Sikalastic Rapid system with new paviours above to stop any water ingress. We also had to demolish the parapet wall which has let more light into the residential properties, this was replaced with a balustrade.
An amazing transformation!