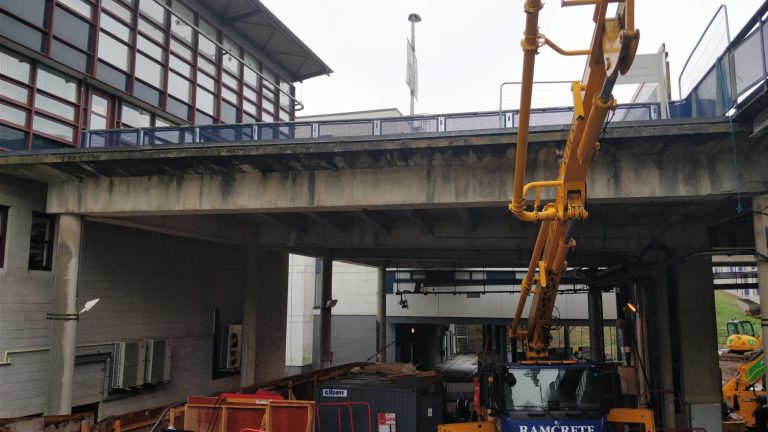 Flashback Friday!
Team Cemplas carried out structural strengthening works to the STEM Building at the University of Essex.
The repair & strengthening works to a podium edge beam were carried out using a range of Mapei products specified by the project's designers including the Mapeband system. The overall area was then protected with a 2mm thick application of Mapelastic.
Great job by the team!