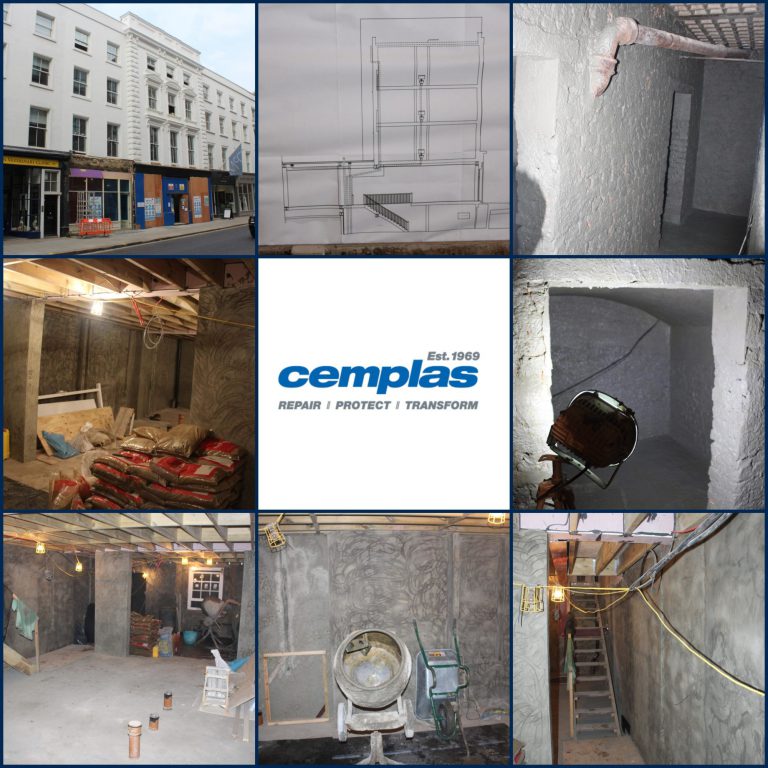 A quick look back at a project we completed 18+ months ago at Fulham Road SW3 where Team Cemplas applied Sika Waterproof Renders to the basement of this buildings retail refurbishment project.
This has allowed the basement to be put into full use as retail space.
Well done Team Cemplas!