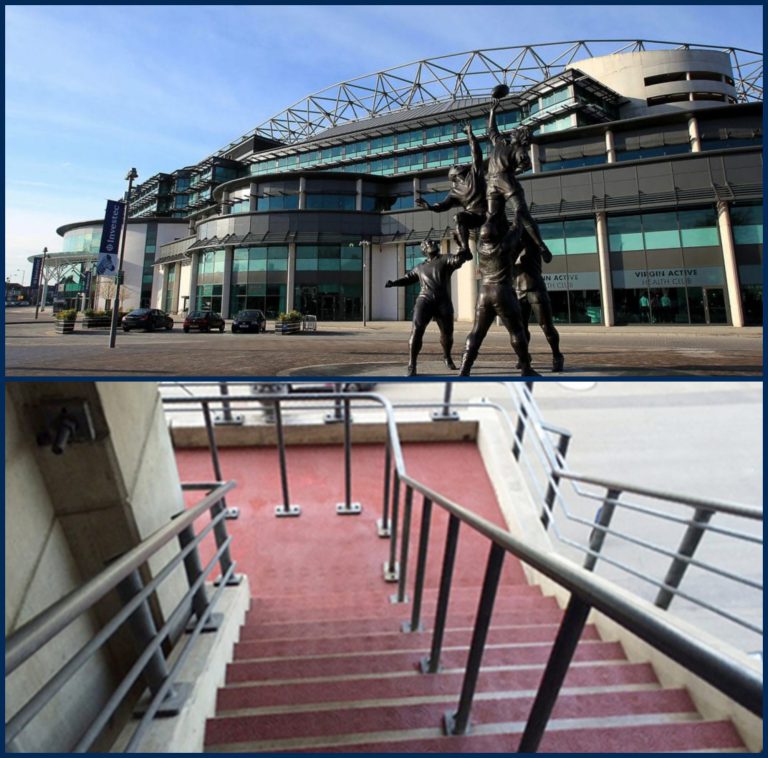 Over the next few days, as we head towards our 50th birthday, we'd like to share some of the projects we have been involved with at some of the UK's most iconic structures.
We'll kick things off with a very memorable project at Twickenham Stadium.
With a tight schedule, due to the start of the Rugby World Cup, there were as many as 30 operatives on-site at any one time – to allow the team to replace the failing and de-bonding existing flooring with a Degafloor slip-resistant resin flooring system.
Fantastic team effort from all involved!