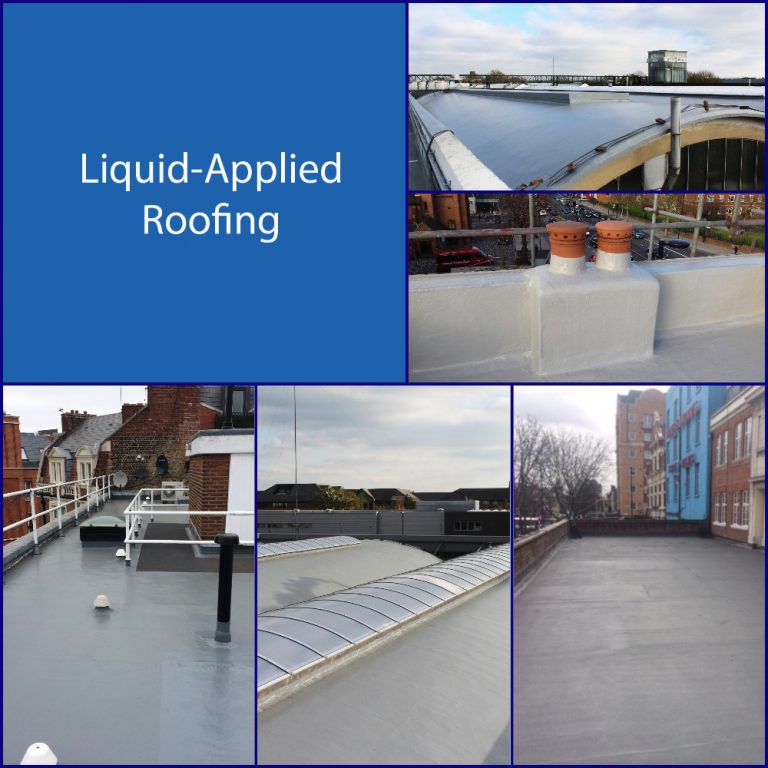 Is your building ready for Winter?
Now's the ideal time to make sure your building's roof is watertight rather than waiting too late.
As applicators of a range of Cold Liquid-Applied (yes, no hot works!) Team Cemplas are well placed to assist you in making your roof(s) watertight to prevent water ingress and damage.
With offices in the Southern UK (Coulsdon) as well as the Midlands and North (Coleshill) we're never too far away to carry out that roof survey with you.
If you would like assistance in resolving your leaking flat-roof requirements, please contact our Business Development Director – Graeme Middleton – graeme.middleton@cemplas.co.uk or alternatively call 0203 981 1034.