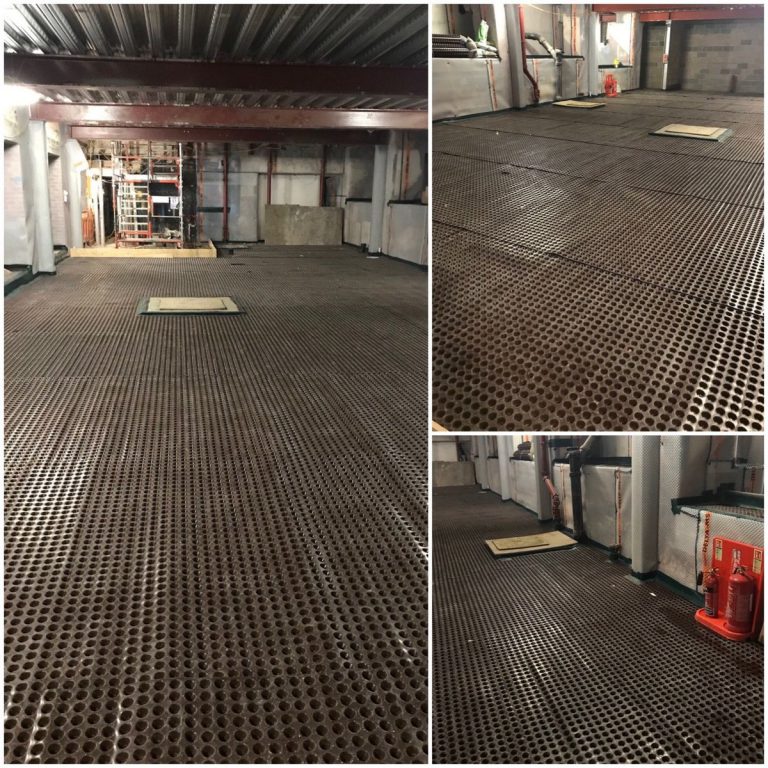 Basement waterproofing works are now moving on apace as part of 12 week contract in Rathbone Street, London W1.
As well as Delta cavity membrane works, Sika 1 waterproof render has been applied to the basement's rear party walls & front lightwell.
The ongoing works are facilitating a change of use for the building and comprise a gymnasium within the basement, restaurant at ground floor, offices at first to third floor and a fourth floor mezzanine with terraces.