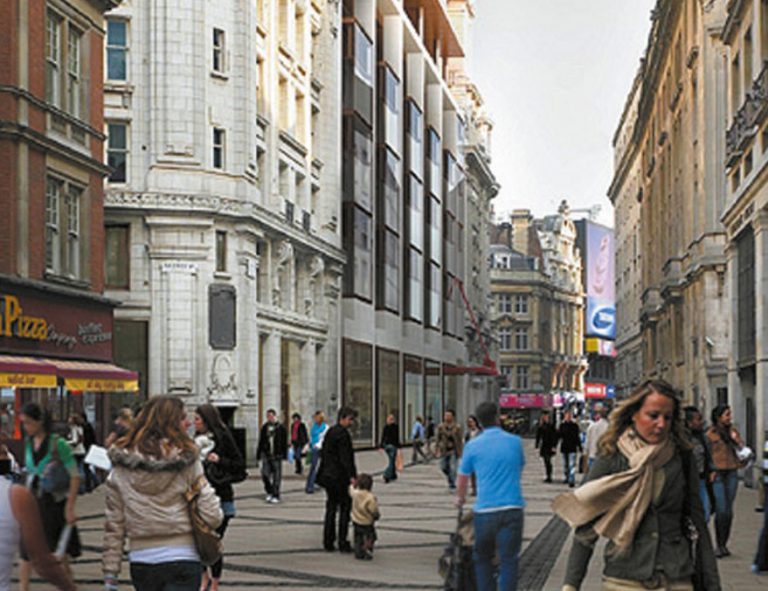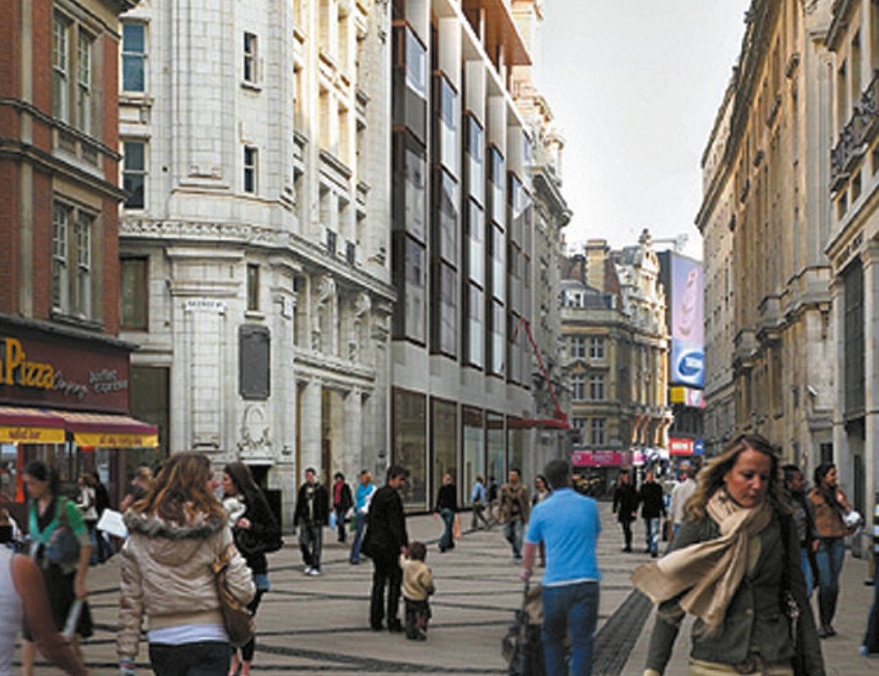 The Crown Estate undertook a £500m redevelopment on Regent Street in London's West End restoring the Café Royal as a six star Hotel, and the Regent Palace Hotel block to provide residential, retail, office spaced and a cultural quarter.
Cemplas put forward varied proposal to carry out Waterproofing and Concrete repairs to the basement and soffits beneath retail areas in Regent and Air Street. Waterproofing was also required to the plant rooms, store room, stair lobby, and corridor, together with specialist screeding work.
Delta Cavity membrane drainage system was applied to the vertical surface within the Arcade basement, and a Delta Drainage Channel was installed. SikaDur Combiflex was applied to any open joints, and at the ceiling/wall junctions a Koster mortar fillet was installed together with Koster NB1 Waterproof tanking slurry.
We're proud to have played our part in one of the most ambitious ever seen in the West End!