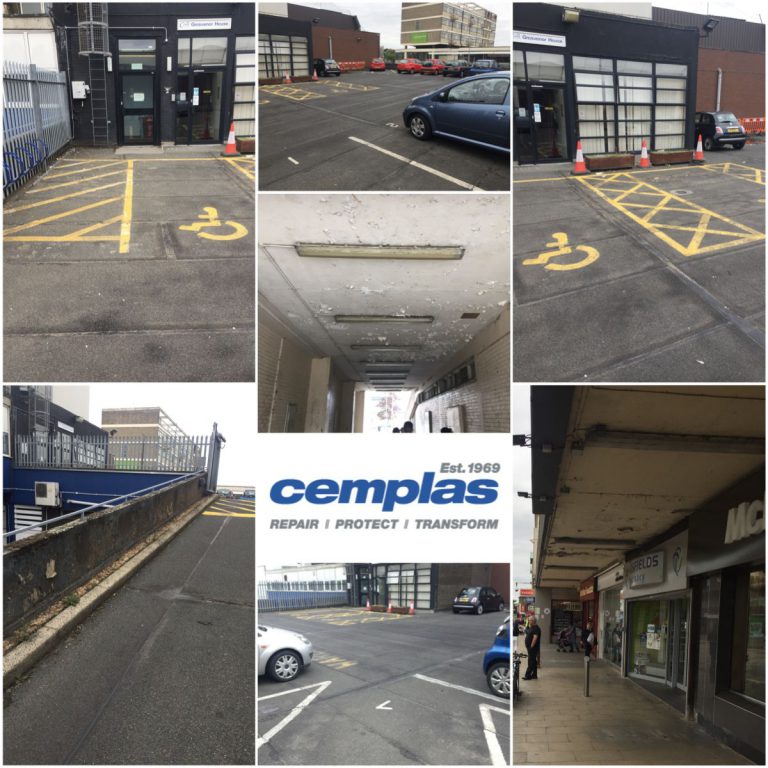 Cemplas has been appointed as Principal Contractor to carry out deck waterproofing and associated works to Grosvenor House in Corby.
Our schedule of works include surface works and waterproofing of the car park deck as well as the application of protective anti-carbonation coating to other concrete elements.
We look forward to bringing you progress pictures in the coming weeks showing the Sika RB58 deck coating system.