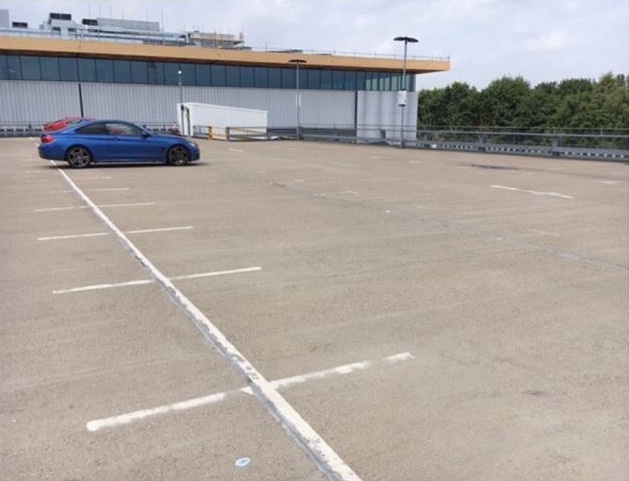 We're delighted to announce that Cemplas has been awarded a contract to refurbish Car Parks 8 & 15 at the University of Warwick in Kenilworth, near Coventry.
The work comprises re-waterproofing of the upper level parking decks including intermediate level protective coatings to soffits and re-decoration of the structural steel members of these two steel-framed multi-storey car parks.
Commenting on the contract win, Cemplas MD Tony Blencowe said: "Cemplas are a long established and recognised leading car park refurbishment specialist particularly in the South East of England however more & more clients are now coming to us from other parts of the UK which is great to see and it all ties in with our strategic business growth plan".