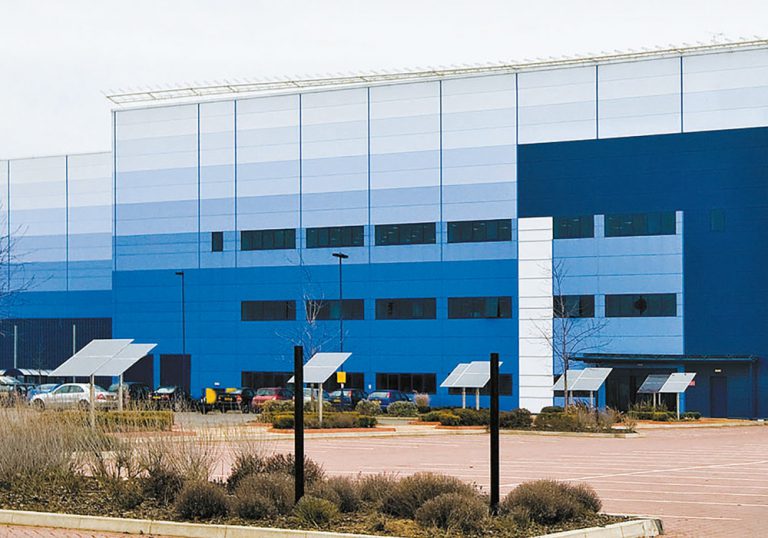 Rolling Back the Years – Sainsbury's Supermarkets.
The supermarket giant moved into two large buildings that formerly housed the distribution arm of Woolworths to create two new Sainsbury distribution centres.
Prior to Sainsbury's occupying the sites, various extensive remedial works were required and the work to both sites required Cemplas grinding 1895lm of cracks in the floor slab to a width and depth of 7mm and repairing with Webber E.P and replacing 1033lm of old failed joint sealant with Arbokol two-part epoxy polysulphide sealant.
We were also tasked with the removal of over 13,000 redundant bolts in the floor slab.