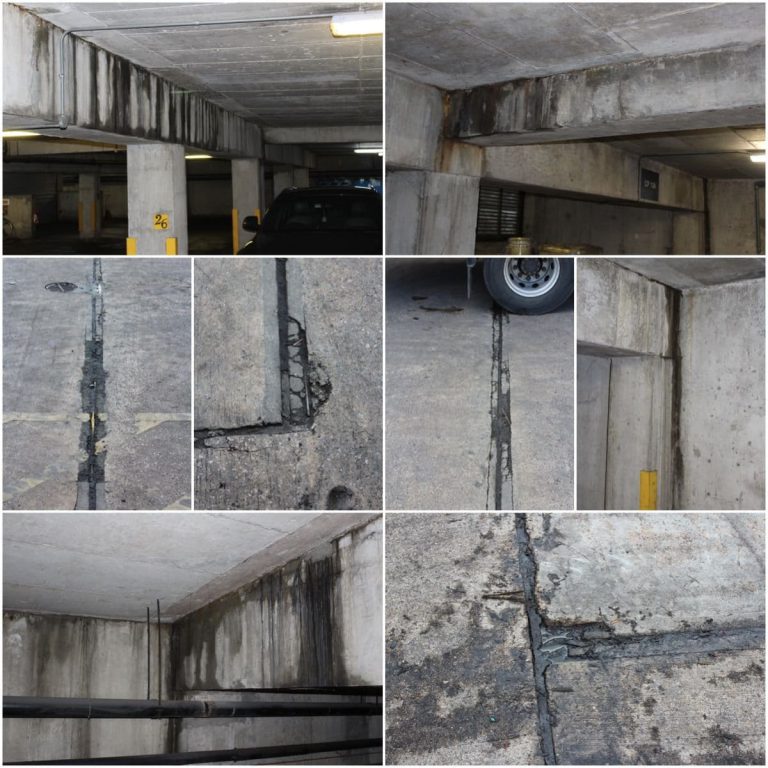 We seem to have been very busy lately surveying jobs which entail failed movement joints above below-ground structures.
One of the latest ones was a site in London where the client's Service Yard is over the top of a basement car park. The failed joints are allowing progressively worsening levels of water ingress which is not only culminating in structure damage to unprotected concrete elements below but salt-laden water dripping on vehicles which is NOT good for car paintwork!
Naturally we will be looking to put forward a cost-effective solution that can resolve the issues at hand.
#TeamCemplas to the rescue!