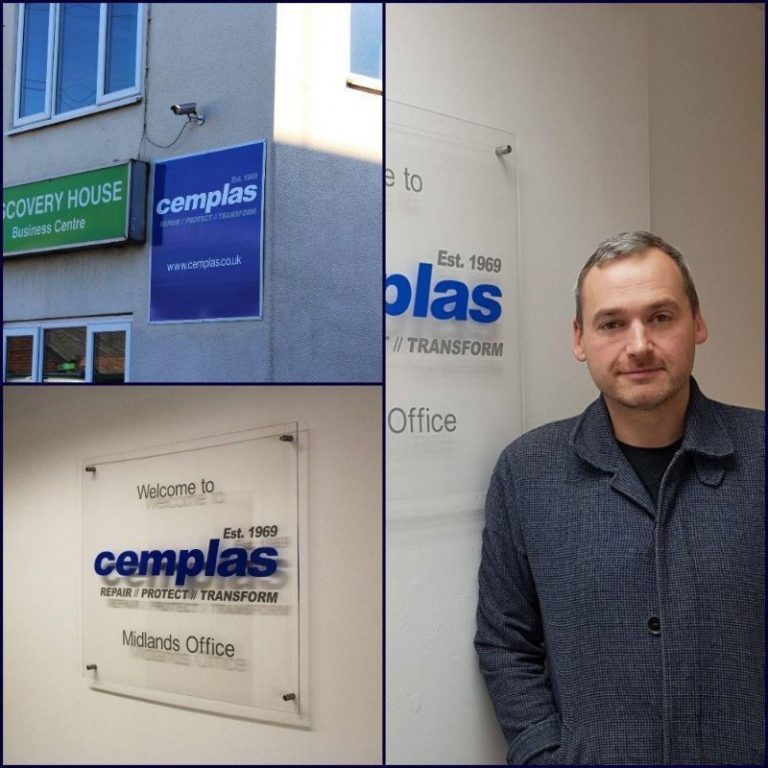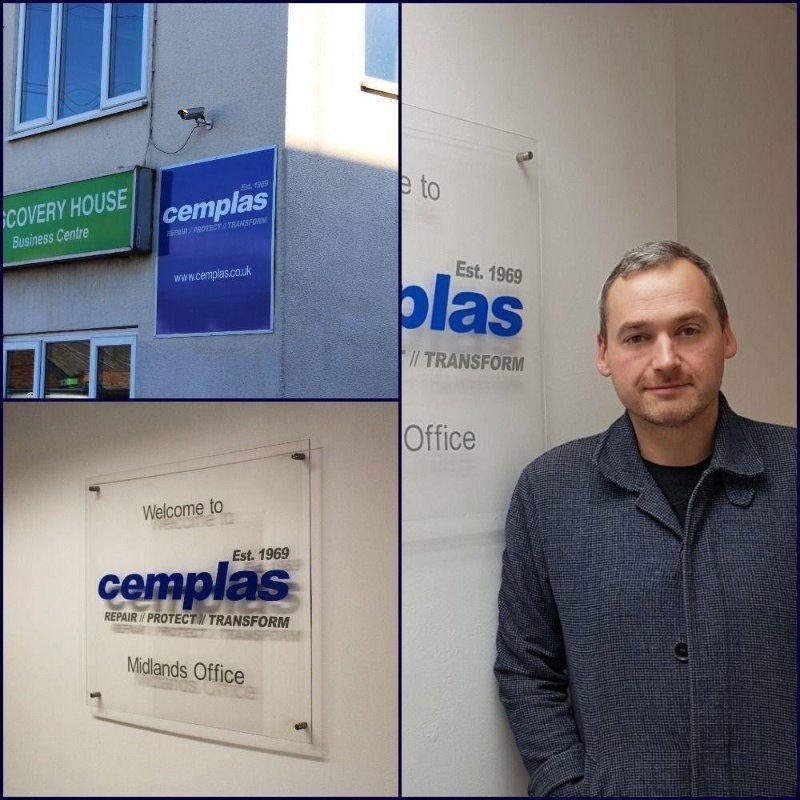 Our Midlands office is a year old!
The team have been busy in the past year putting their 111 years of industry experience to the test.
They have secured over £4 Million of contracts within excess of half a Million in roofing alone. In various projects and locations, they have laid a surplus of 50,000m2.
This team just keeps growing and working hard!