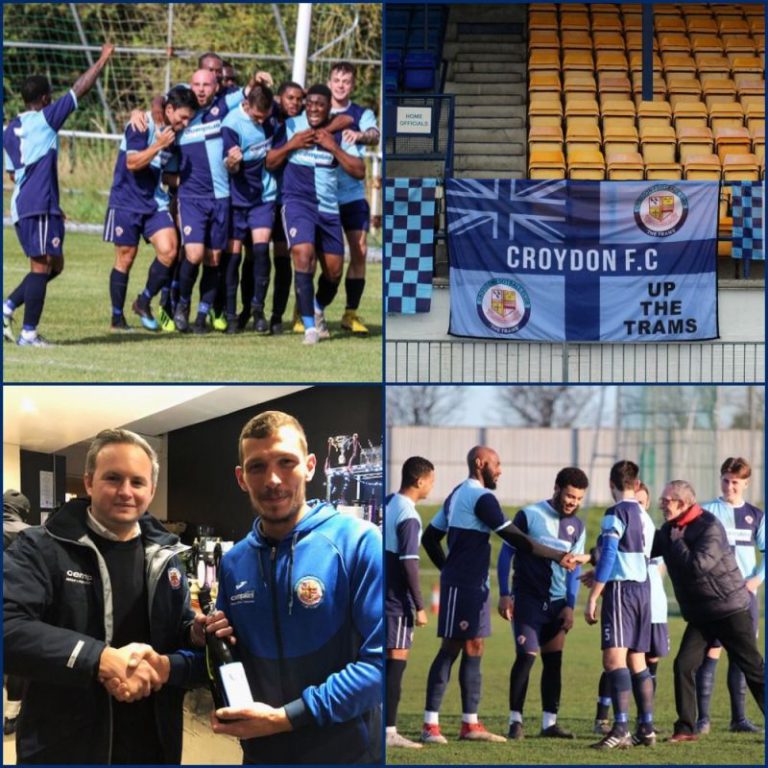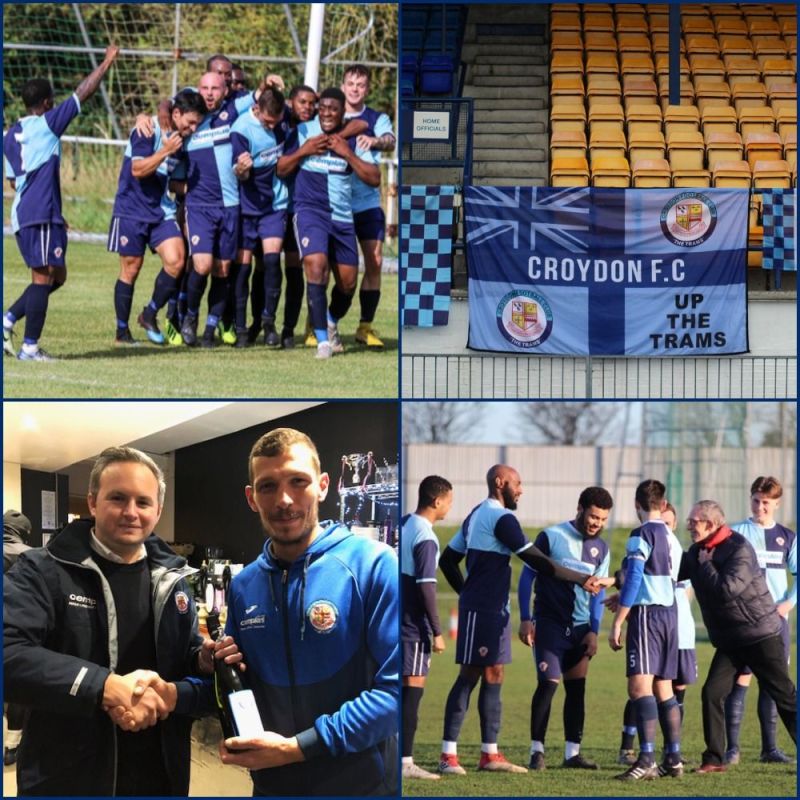 Cemplas are delighted to announce that we will remain Croydon Football Club's main sponsor for the upcoming 2020-2021 season.
The season is due to kick off in early September.
Croydon FC last played a competitive match at the end of March where the season ended early due to Covid 19. With a few weeks left until the new season, we would like to wish the players all the very best for the new season.
Up the Trams!