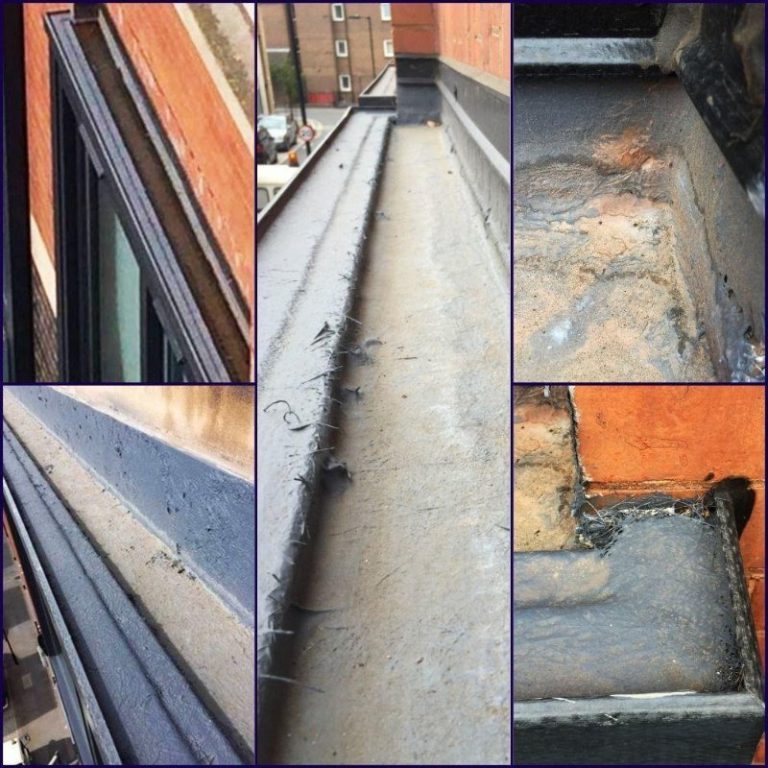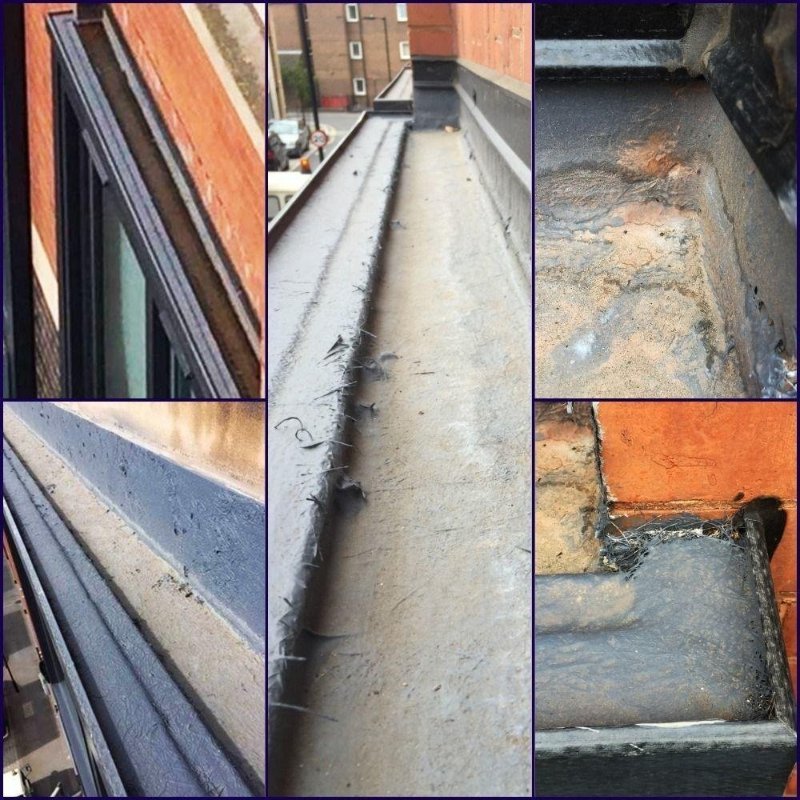 It's about quality NOT quantity!
Our roofing team have recently been to visit a site where another company applied some cold, liquid applied roofing materials to the window heads which have been coated badly and are still allowing water ingress.
We will be informing the client of the correct actions to rectify this issue.