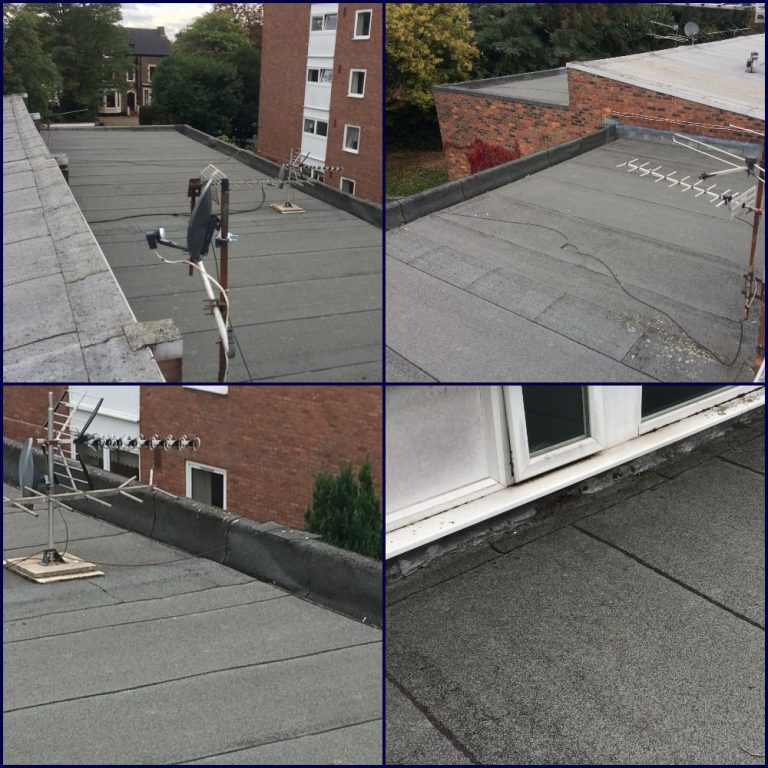 We've recently surveyed several leaking roofs for a potential client.
It's not hard to see where the leak is coming from and this is exactly where a liquid-applied roofing system comes into its own!
If you have any roofing which needs re-waterproofing, please get in touch with our Business Development Director Graeme Middleton
graeme.middleton@cemplas.co.uk or call 020 8654 3149.