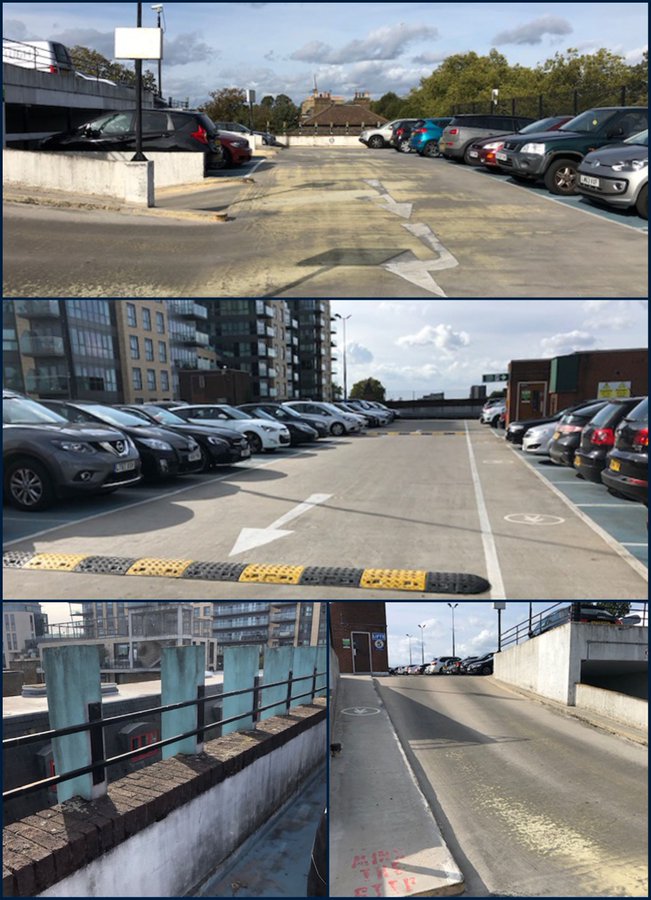 We're delighted to announce that we have been awarded a contract to carry out refurbishment works at the Springbridge Road MSCP in Ealing, West London, in the role of Principal Contractor.
Our works will include concrete repairs and anti-carbonation coatings to the parapet walls on the top deck. We are also replacing the existing deck waterproofing with Tremco's Rapid Cure Car Park Deck Waterproofing system to the top (roof) deck.
Stay tuned for progress pictures!