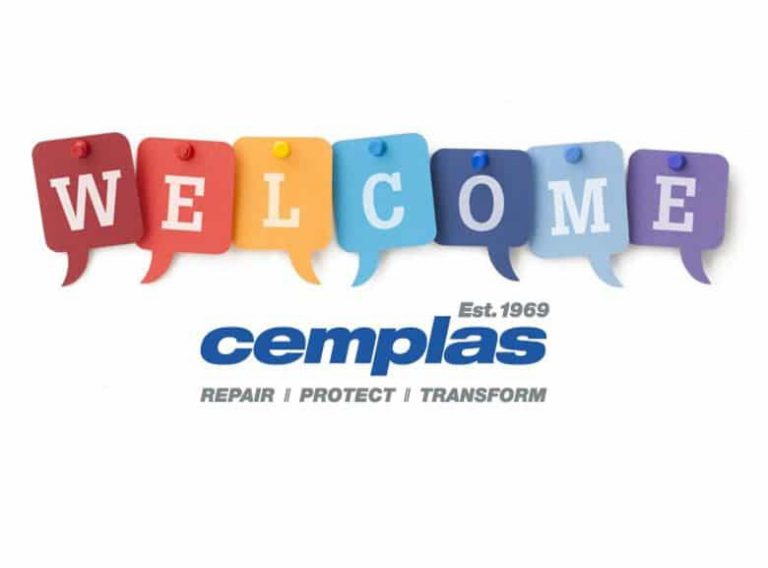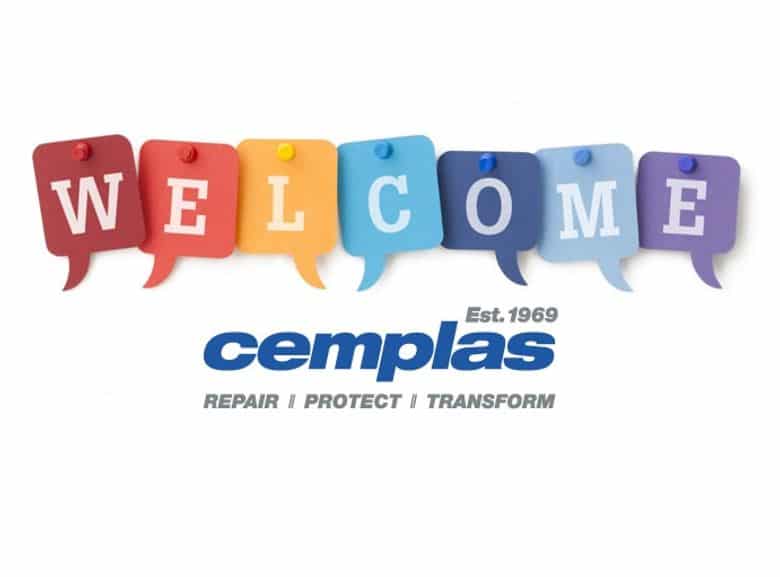 The Midlands Office just keeps growing!
We would like to welcome Edmund Friar and Steve Sutton to Team Cemplas. Edmund already has an excellent grounding in construction and is already an asset to the team as a Trainee Foreman. Steve brings with him a wealth of experience in concrete repair, liquid technology and expansion joints, he joins the team as a Site Manager.
We would like to wish both Edmund and Steve all the best in their new roles.