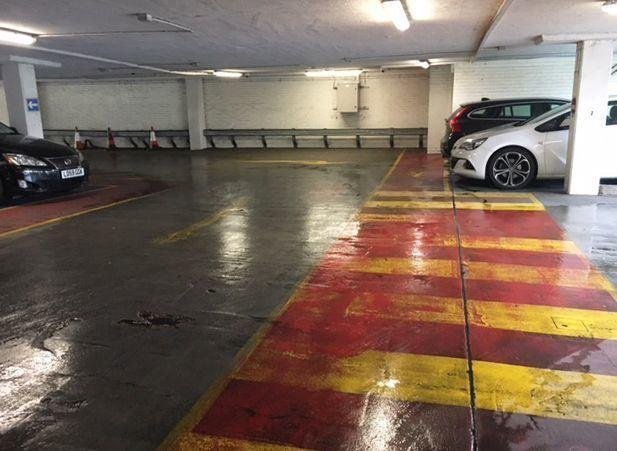 Poised and ready for action!
Team Cemplas are starting on site today at Hunters Bridge MSCP for our client Welwyn Hatfield Borough Council. This tired and run-down looking car park will be rejuvenated with our refurbishment works which will see us re-waterproofing the top deck using Sika's RB58, coating works to the lower levels, cathodic protection works, concrete repairs and re-decoration works.
We cannot wait to show you the progress stage.