Supplier Approvals
Cemplas are approved by many of the UK's market-leading manufacturers of repair and protection systems for above & below-ground structure refurbishment.
We work closely with our supply partners to ensure that the best technical solutions are available to our clients whilst embracing the latest technological developments available in the market place in accordance with best working practise.
Our operatives regularly undergo refresher training as part of keeping our accreditations and certifications up to date in accordance with the requirements for membership of various of the Specialist Contractor Accreditation schemes.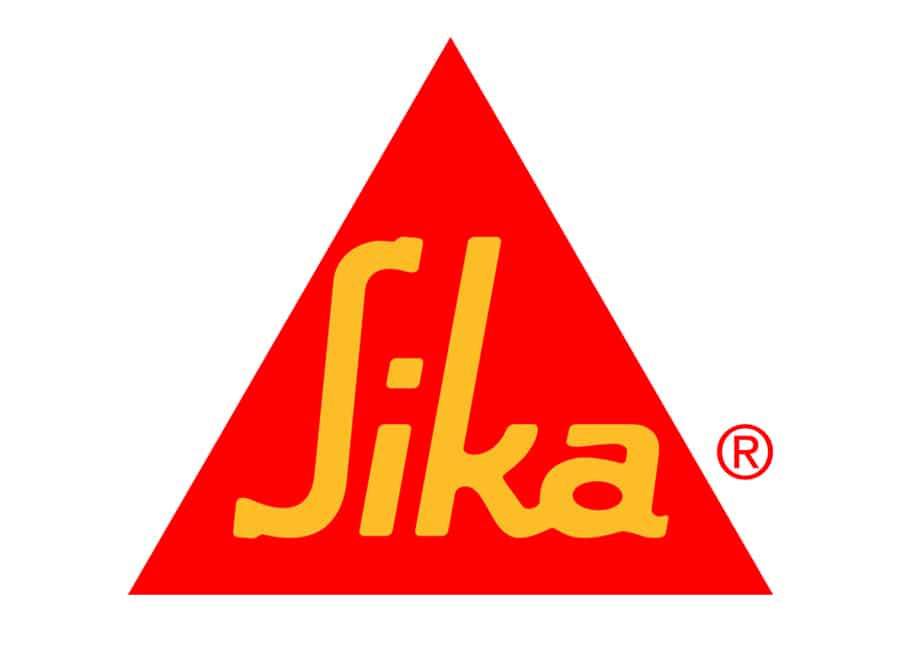 – Car Park Deck Waterproofing
– Concrete Repair & Protection
– Corrosion Management
– Liquid-Applied Roofing
– Basement Tanking & Waterproofing
– Cavity Drainage
– Waterproof Renders
– Balcony Walkway Repair & Protection
– Resin Injection & Grouting
– Resin Floors & Coatings
– Sealants
– Bund Lining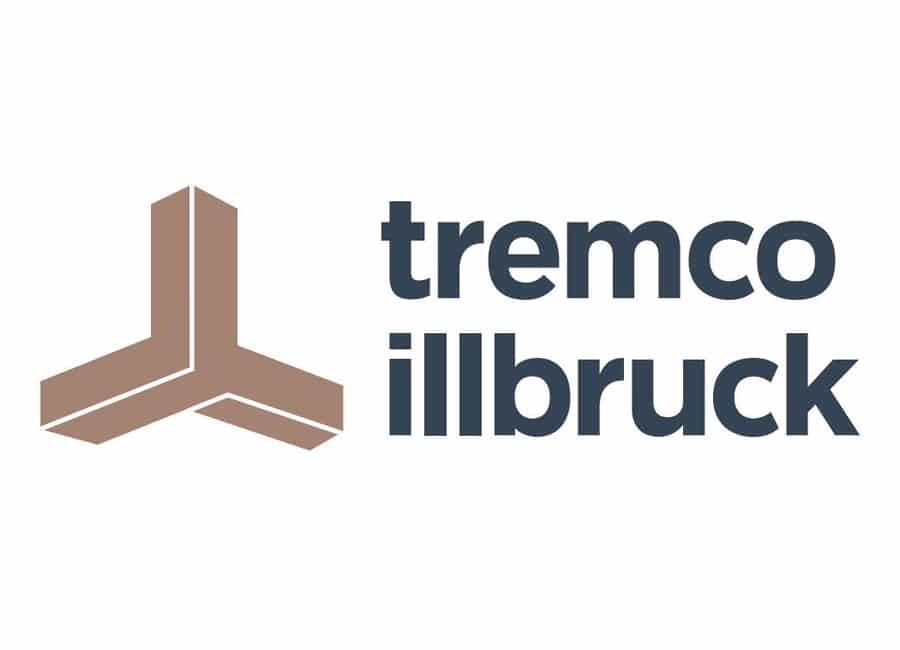 – Car Park Deck Waterproofing
– Liquid-Applied Roofing
– Movement Joints
– Balcony Walkway Repair & Protection
– Podium Waterproofing
– Sealants
– Resin Injection & Grouting
– Resin Floors & Coatings
– Bund Lining