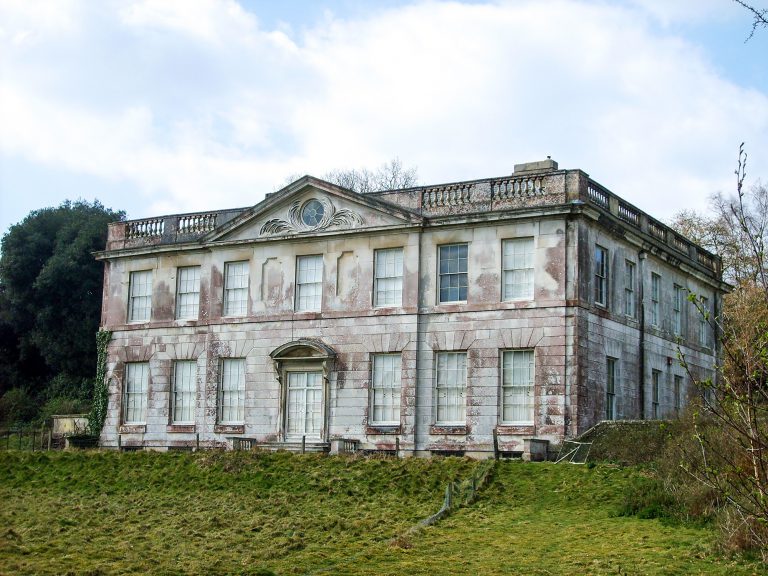 Client: Kier Southern
Role: Specialist Sub-contractor
Scope
Details
Grade II listed house built in neo-classical style
Installation of Delta MS500 to basement walls and loose laid Delta MS20 to all floor areas
Delta PT liner installed to corridors and Delta MS500 installed to remaining walls
Bituthene membrane applied to Plant Room roof
Pitshill is a Grade II* listed house built in the neo-classical style and is located within the Parish of Tillington a couple of miles west of Petworth in West Sussex.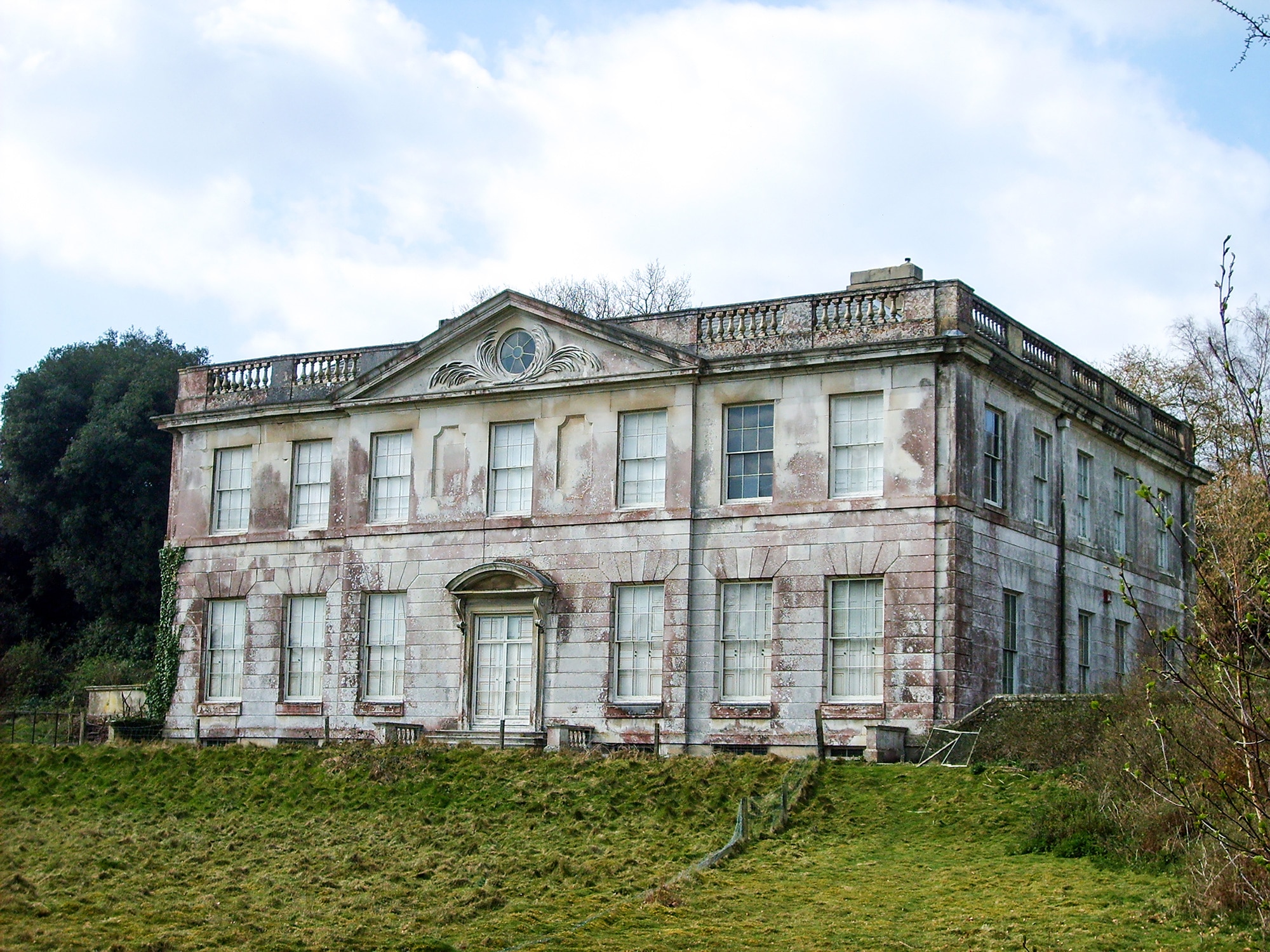 Originally built by the Mitford Family the rectangular two storey house with an attic and basement has a main east facing façade built in 1760 to a design by John Upton, the Petworth Estate surveyor.
The main house is augmented by two Nineteenth Century Lodges, an 1840s Stable Block, a Shell House and an Ice House, both probably late Eighteenth Century and a late Nineteenth Century Tower – all Grade II listed and standing within a Grade II Historic Park listed by English Heritage.
During major refurbishment works by Kier Southern, the main House Basement and lower ground floor required a high degree of waterproofing, and specialist contractor Cemplas Waterproofing and Concrete Repairs Ltd were appointed to undertake the work which consisted of waterproofing the Basement and lower ground floor.
Cemplas installed Delta MS500 to the Basement walls, and loose laid Delta MS20 to all floor areas. The lower ground floor required Cemplas installing Delta MS500 to floors. Delta PT liner was installed to corridors, and Delta MS500 was installed to the remaining walls and fixed with Delta plugs. Work under this section consists of furnishing everything necessary for and incidental to the preparation, installation and completion of the Bituthene 3000 to the Plant Room Roof.
The extent of the works to the Plant Room Roof required applying Bituthene 3000 primed with  Bituthene B1 Primer to all surfaces to all horizontals surfaces and returning vertically to the top and dressed into the roof outlet.Once applied the Bituthene membrane was protected against damage using Grace Protection 03 boards bonded to the membrane as a temporary measure using Bitustik 4000 double sided tape.
Pitshill House  is considered to be one of the most important country houses in West Sussex, and Cemplas are proud to have played a part in prolonging the life of this historic Grade II* listed structure.