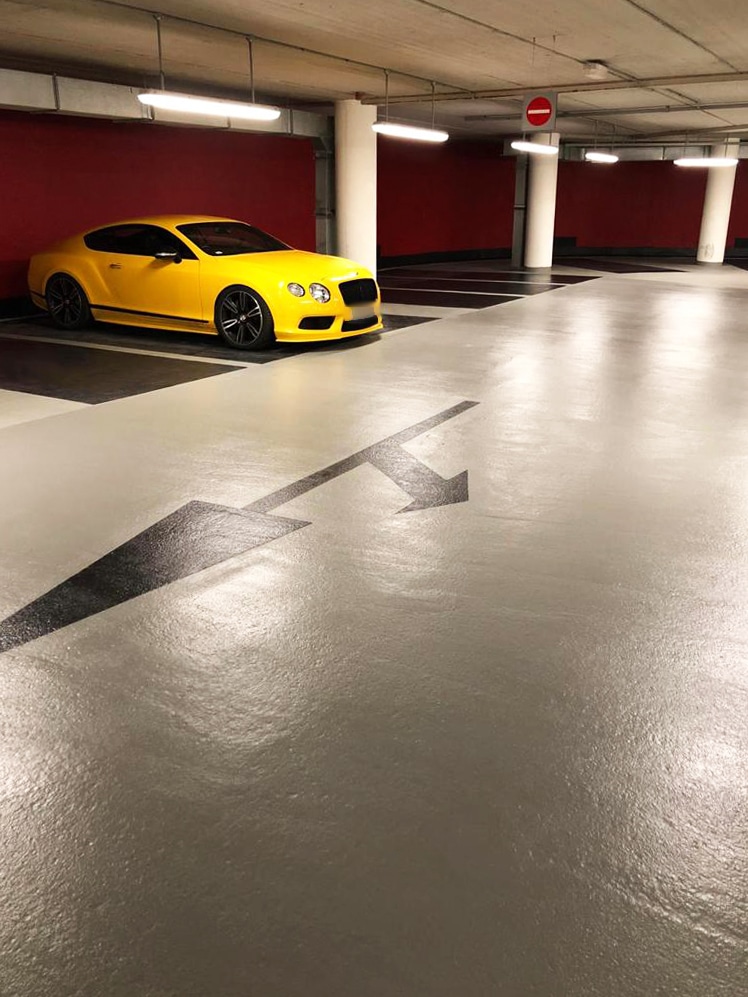 Client: Q-Park
Role: Principal Contractor
Scope
Concrete Repair
Deck Waterproofing
Details
Underground Car Park
3,300m2 of intermediate deck re-waterproofed
Entrance and exit ramps re-waterproofed
Cemplas were appointed as Principal Contractor to transform basement level 2 of the car park. Existing coatings were removed by planing and captive blasting with minor concrete repairs carried out.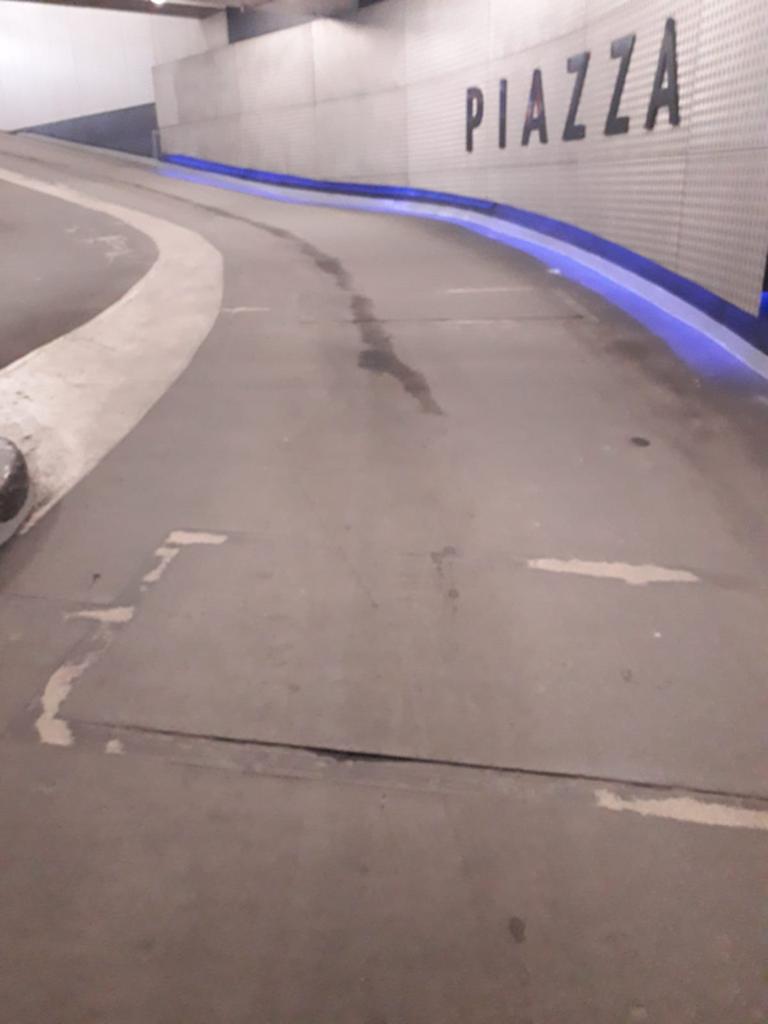 Before: Off-Street Access to Basement Car Park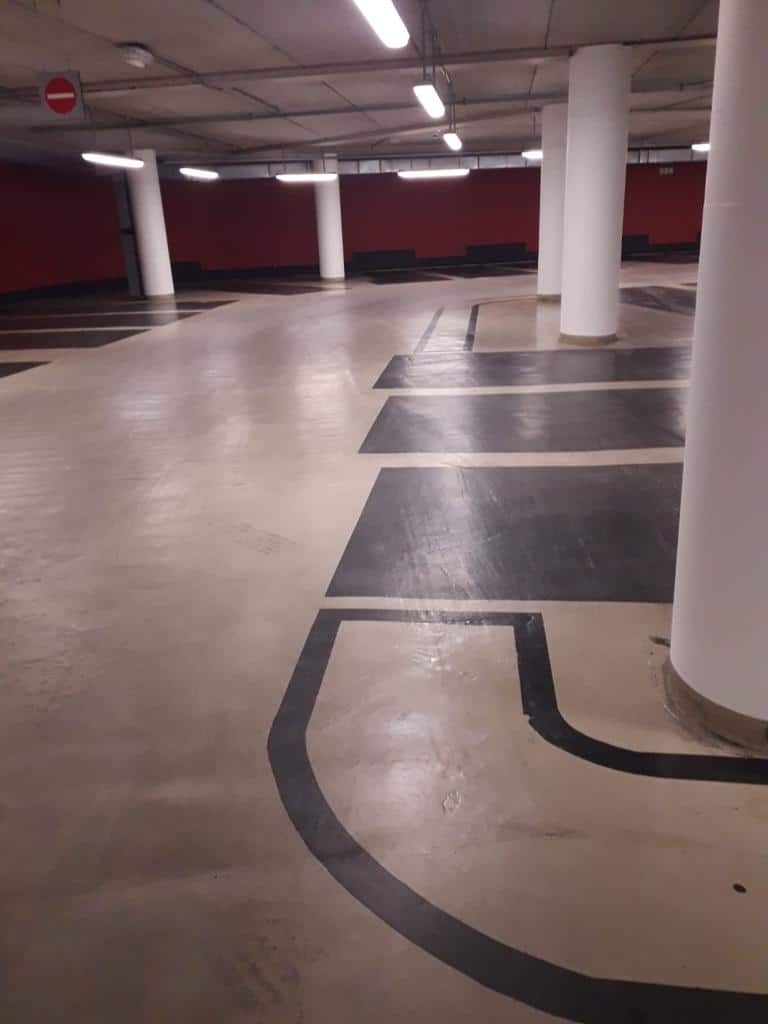 Before: Existing Coatings Tired & Damaged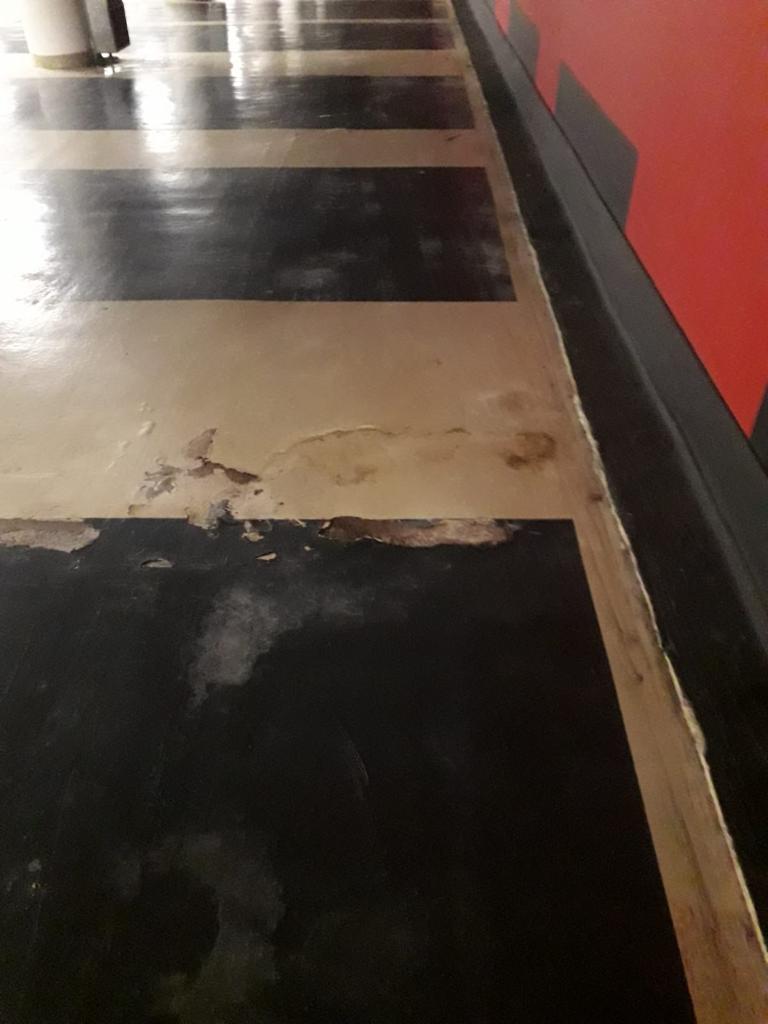 Before: Coating System Debonded
Tremco's Deckshield SF system was installed throughout with parking bays and instructions built into the system. The entrance and exit ramp was also renovated using Tremco's fast curing Deckshield MMS system being applied to optimise programme.
Q-Park is dedicated to better parking and optimal customer service with their corporate identity providing high quality, clean and secure car parks across the UK and Europe.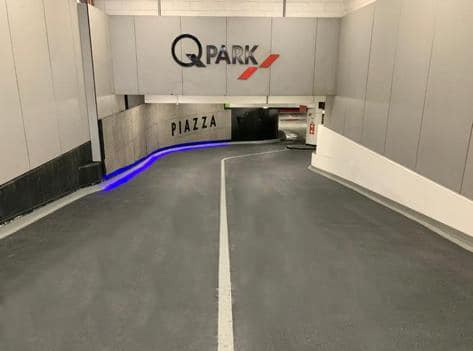 After: Light & Bright Welcome to Car Park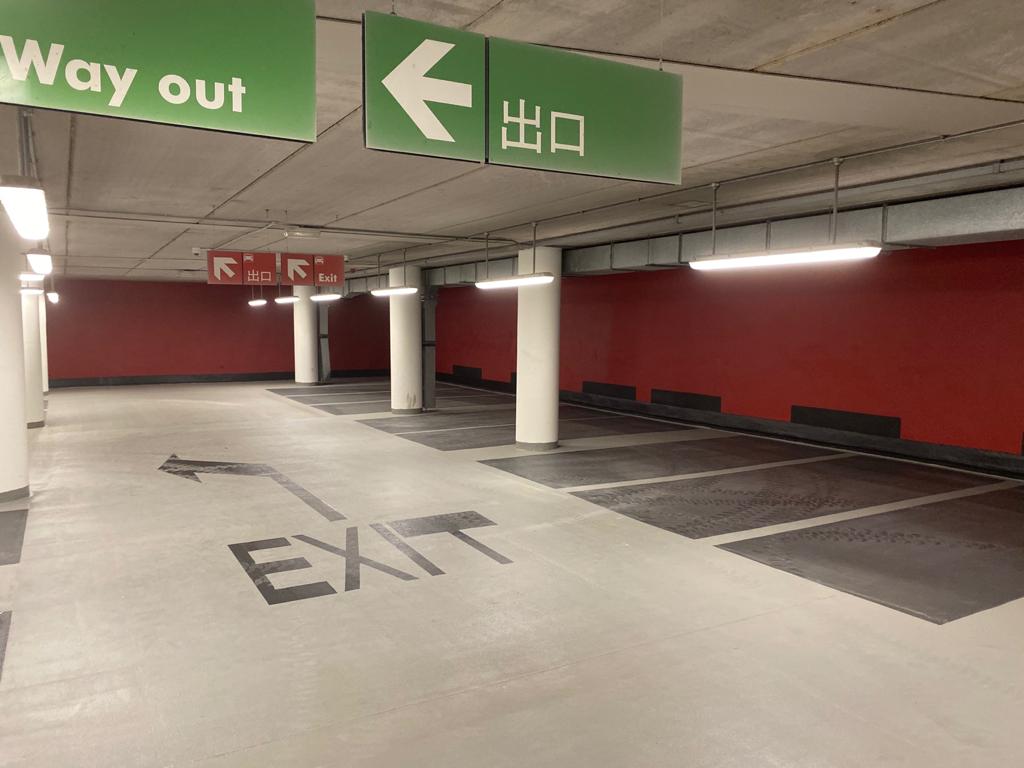 After: Brightened Interior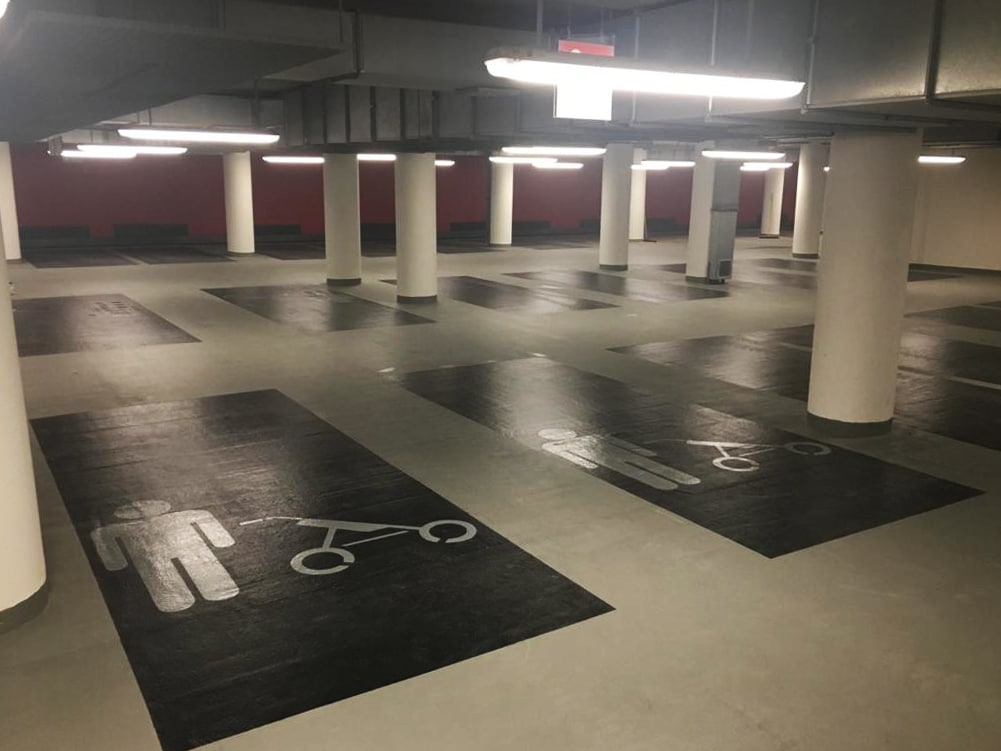 After: Contemporary Colour-Pad Design