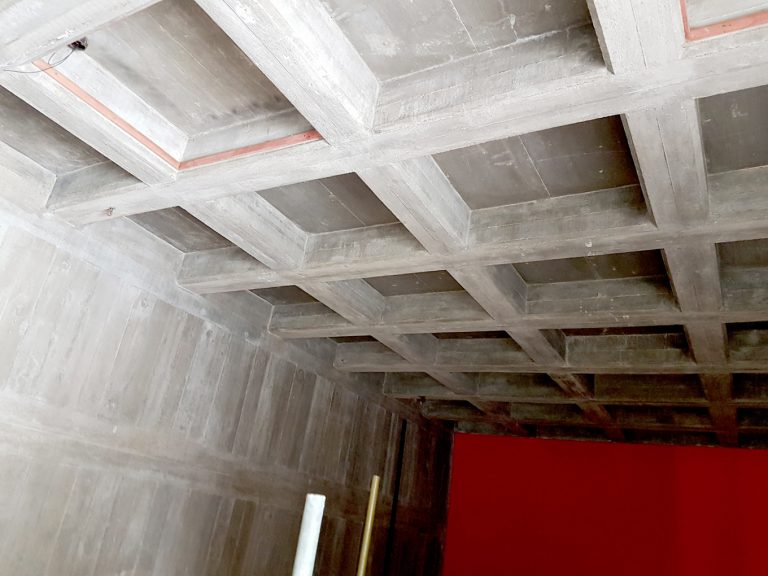 Client: BAM Construction
Role: Specialist Sub-Contractor
Consultant: Fielden Clegg Bradley Studios
Scope
Concrete Repairs

Re-rendering
Details
Extensive concrete restoration and repair works to internal architectural concrete elements
Queen Elizabeth Hall, Hayward Gallery & Purcell Room restored
Renovated board-finished concrete walls and coffered concrete ceilings
As part of a two-year, £28 million restoration of London's prestigious South Bank Centre, Cemplas have completed extensive concrete restoration and repair works to the internal architectural concrete elements of this globally famous arts venue.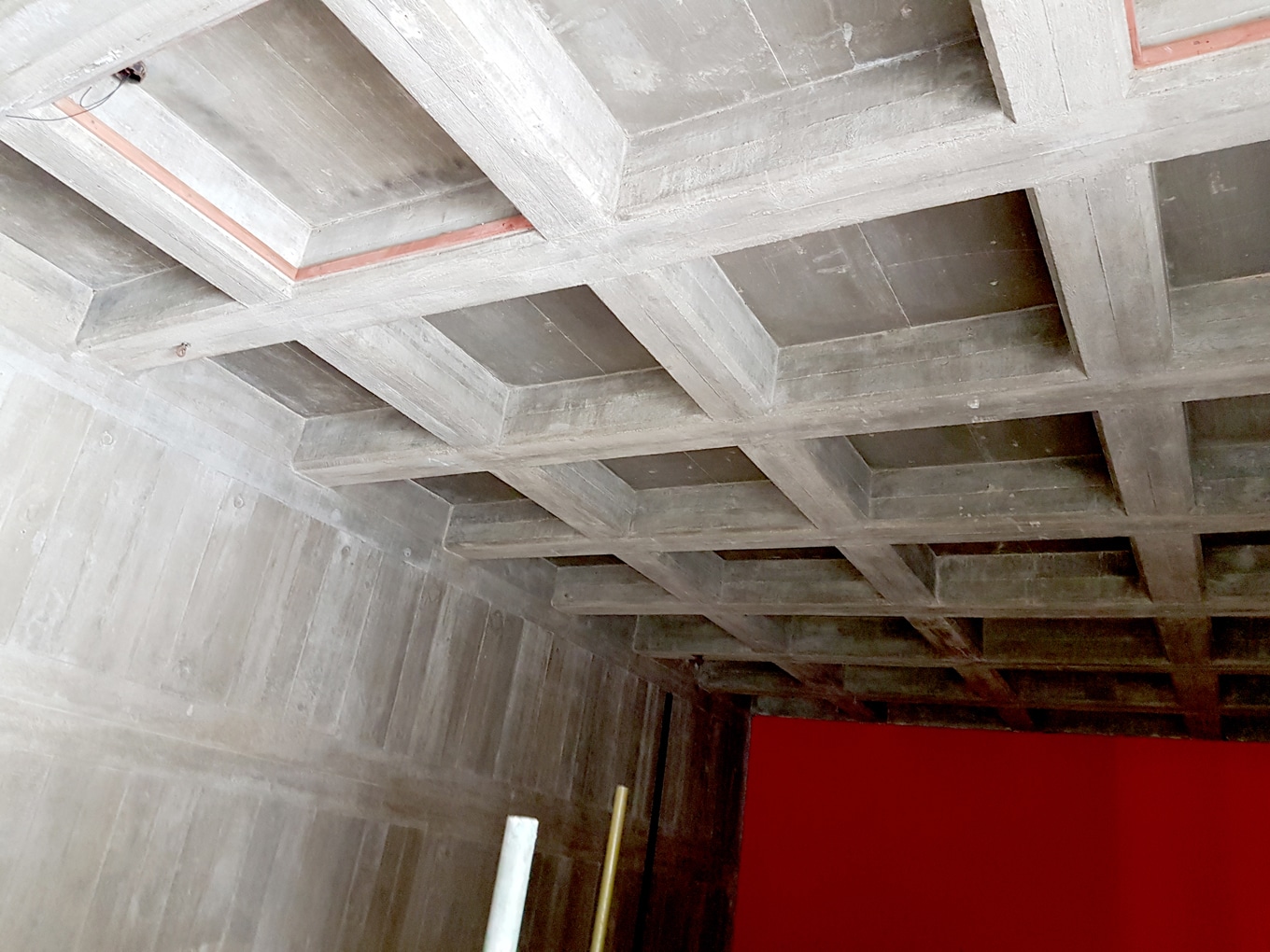 Queen Elizabeth Hall, Hayward Gallery & Purcell Room have been restored to their original character including renovating board-finished concrete walls and coffered concrete ceilings. Remmers' Arte Mundit 'peelable' poultice was applied which, when peeled away, removed superficial dirt that had built up on the concrete.
The rear walls of the Queen Elizabeth Hall stage also saw black paint removed using the 'Doff' method and Tensid Tavec 201 Biodegradable paint remover. Once cleaned, repairs have had to be carried out and blended in to ensure that they are not easily visible.