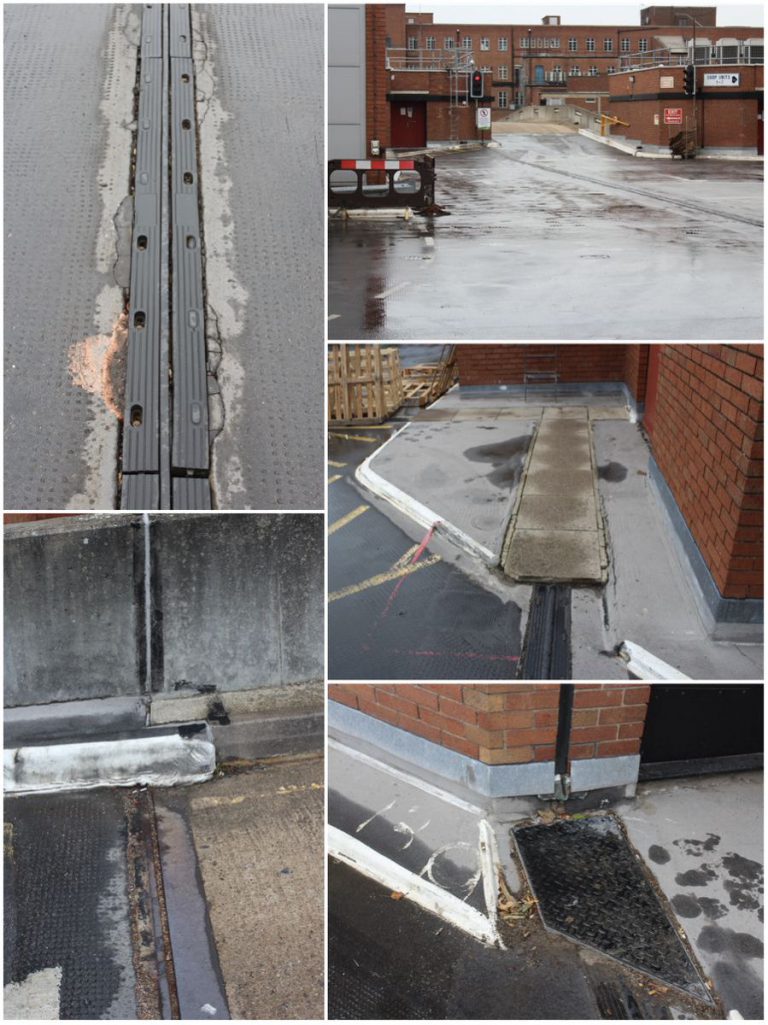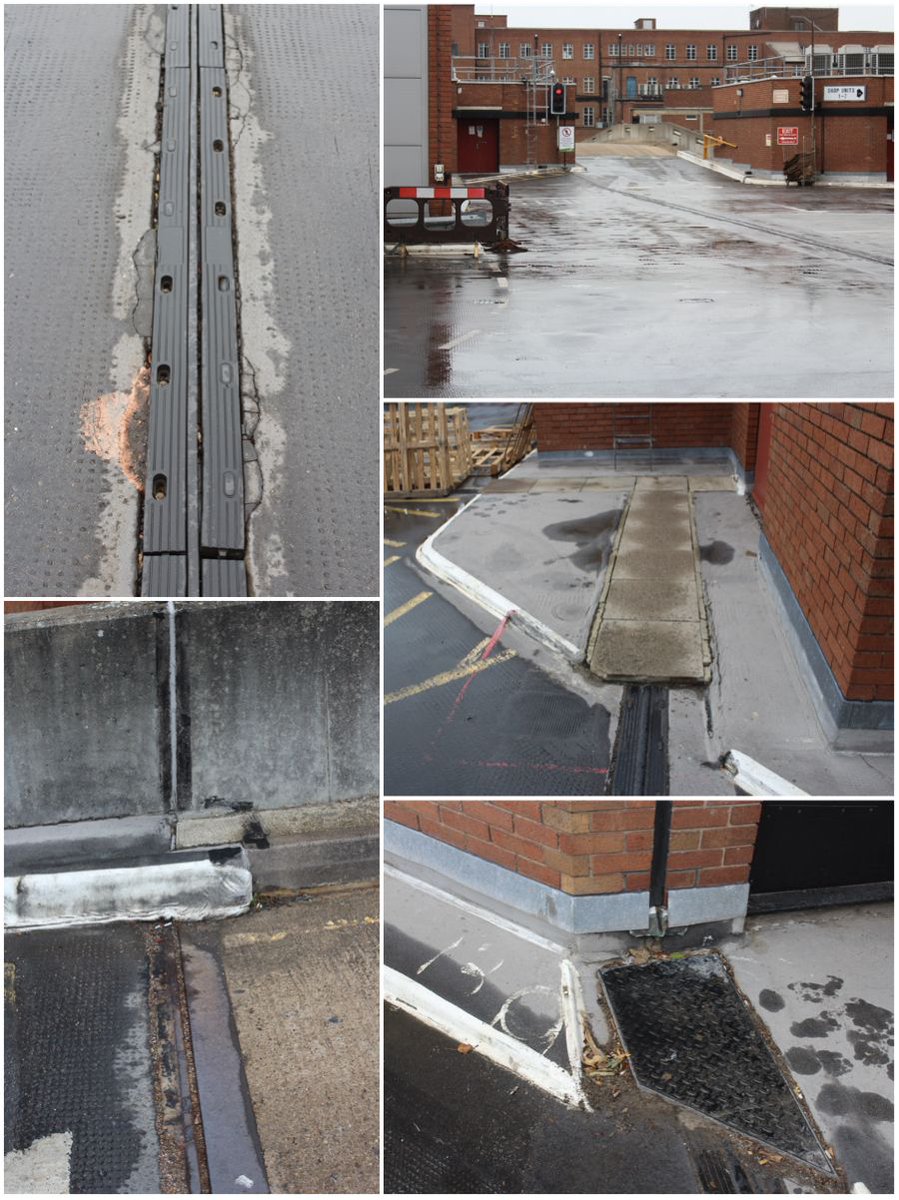 We're pleased to announce that we have been awarded a contract to carry out movement joint replacement works to the primary Service Deck at Elmsleigh Shopping Centre in Staines, Middlesex.
Water ingress problems via the existing failed joints will soon become a thing of the past for the centre's retail tenants below as we replace approximately 80 Linear Metres of the existing movement joint system with Emseal's SJS Coverplate system.
Specifically designed for high volume traffic areas, SJS incorporates a trafficable cover plate that is not attached to the concrete deck & so will not loosen during load transfer and vertical deflection movement.