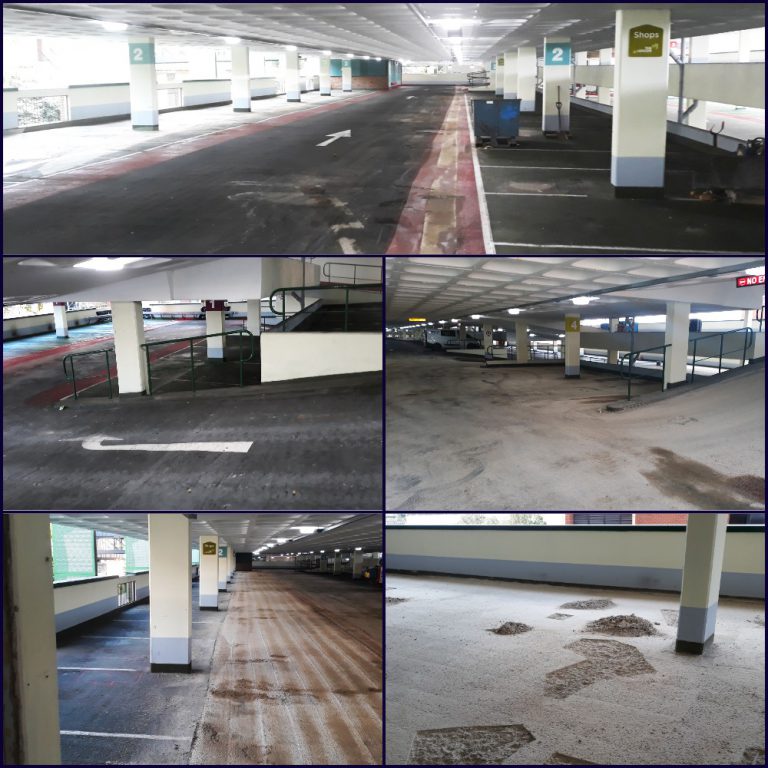 Team Cemplas are excited to be back on site to complete Phase 2 refurbishment works at High Street, Backnell, as Principal Contractor.
This phase will see the team remove the exisiting decking waterproofing system and complete concrete repairs over 6 levels and apply Sika's EB24 and RB28 Deck Waterproofing system.
We cannot wait to see how this project progresses.