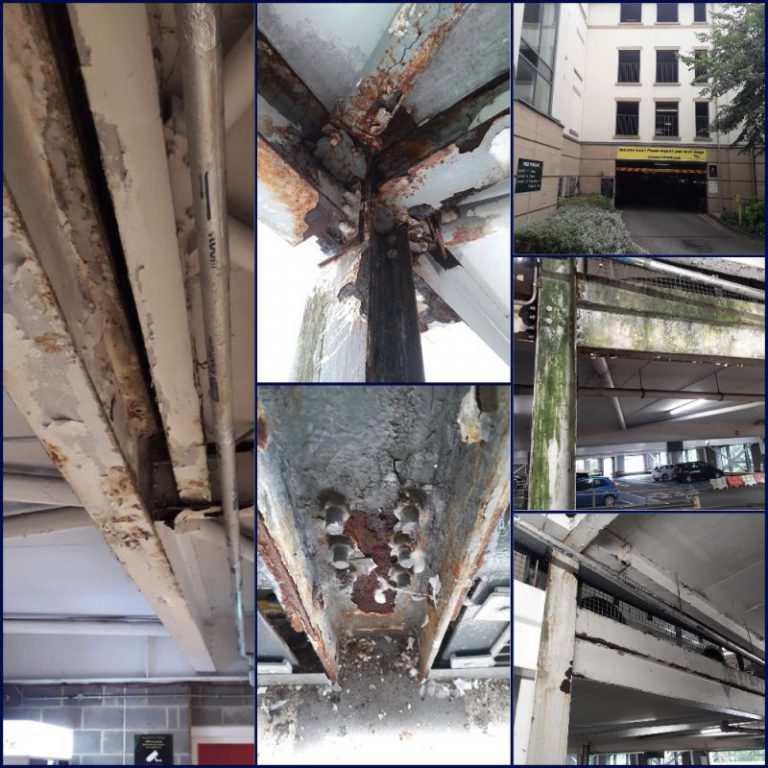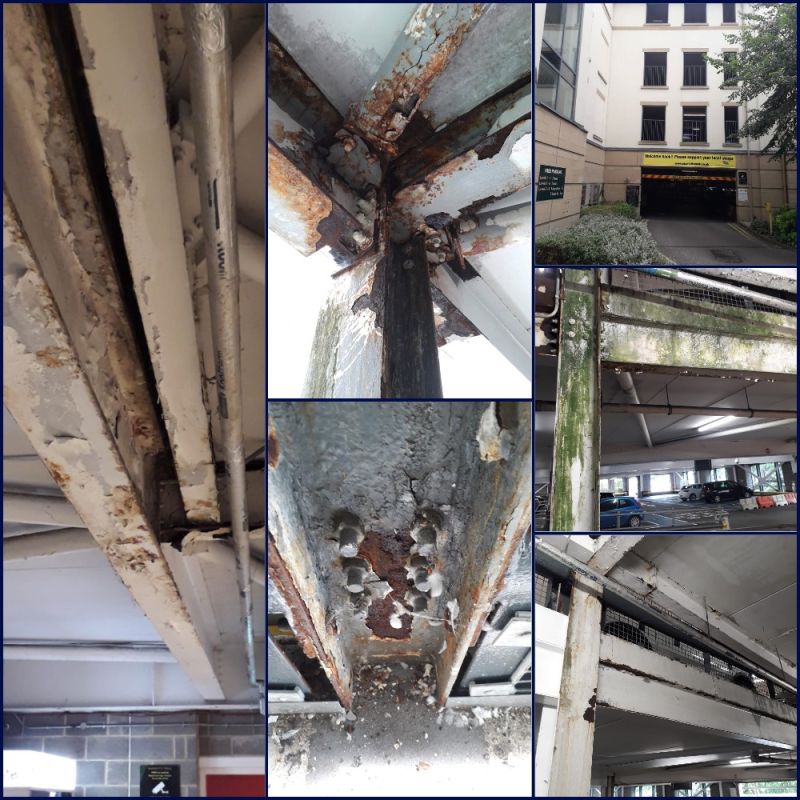 We are pleased to announce that we have been awarded a contract to carry out refurbishment work at Marriotts Walk MSCP, Witney.
As Principal Contractor will be removing the existing protective coatings to the overall steel frame elements followed by the application of an intumescent coating, along with associated fire protection works.
It's what we do; repairing, protecting and transforming car parks!