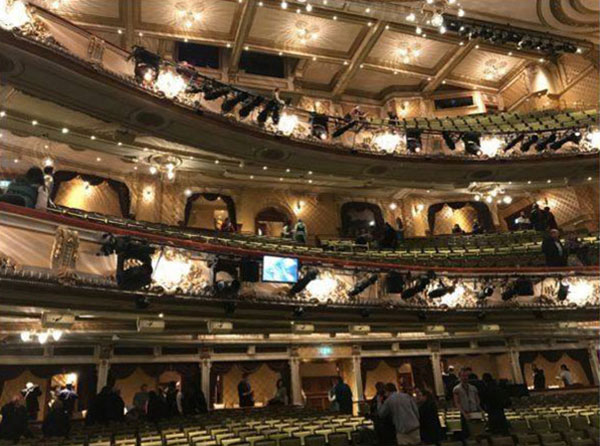 Day 2 of our walk down memory lane takes us to a very memorable project at Victoria Palace Theatre.

The hit Broadway musical 'Hamilton' has just made its West End debut at the Victoria Palace Theatre and we are very proud & delighted to have been involved with this demanding & prestigious refurbishment project.


We even got a mention in the programme on a recent preview night!
Hard to imagine now – but only 7 or 8 weeks ago, the main theatre was a forest of scaffold tubes!