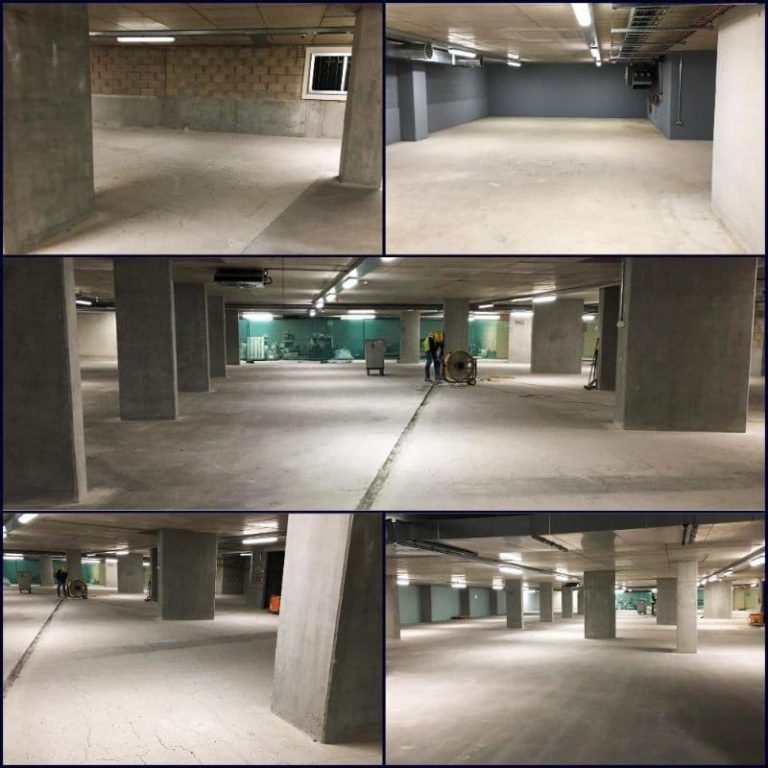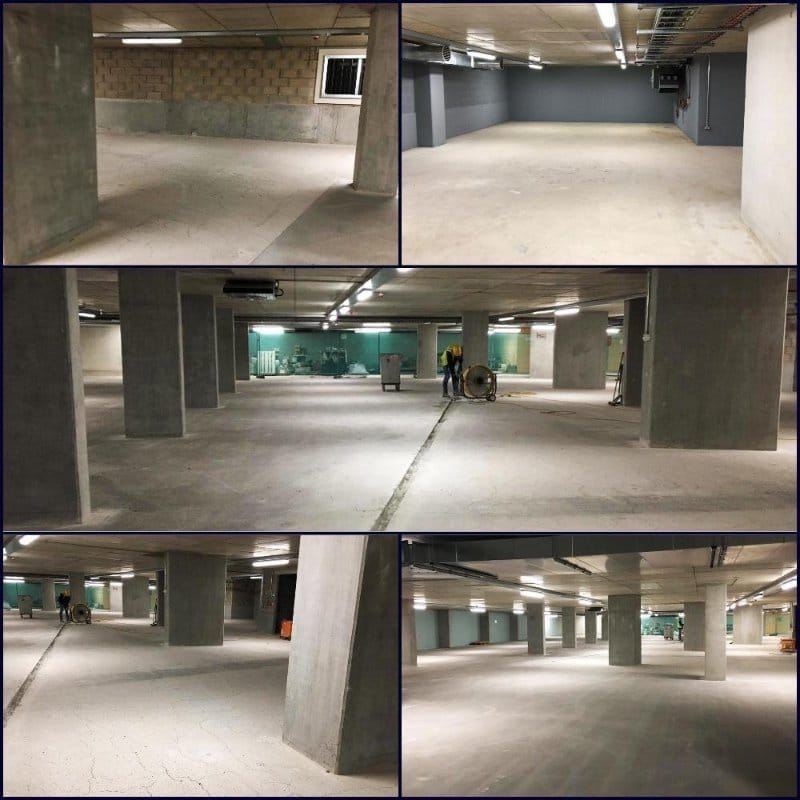 Our Midlands & Northern Regional Team are back on site to begin Phase 2 of our works of the underground car park at Owens Street, Manchester.
Team Cemplas will be installing a hydro-static coating to the basement before applying a Sika Waterproofing system once the substrate has been prepared.
This phase also includes deck waterproofing to the Lower Ground level, Basement Level 1 and Basement Level 2.
Keep up the good work lads!