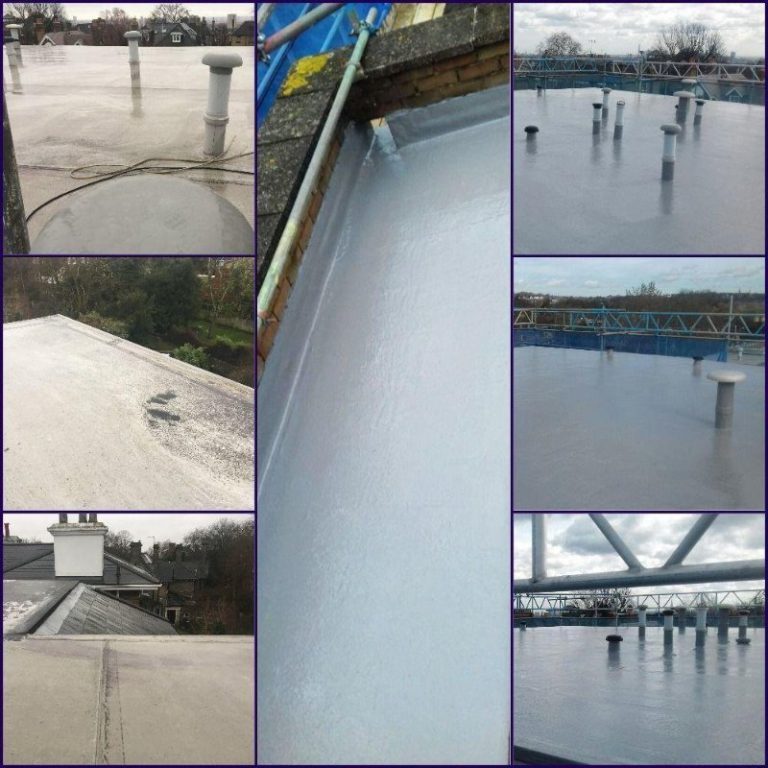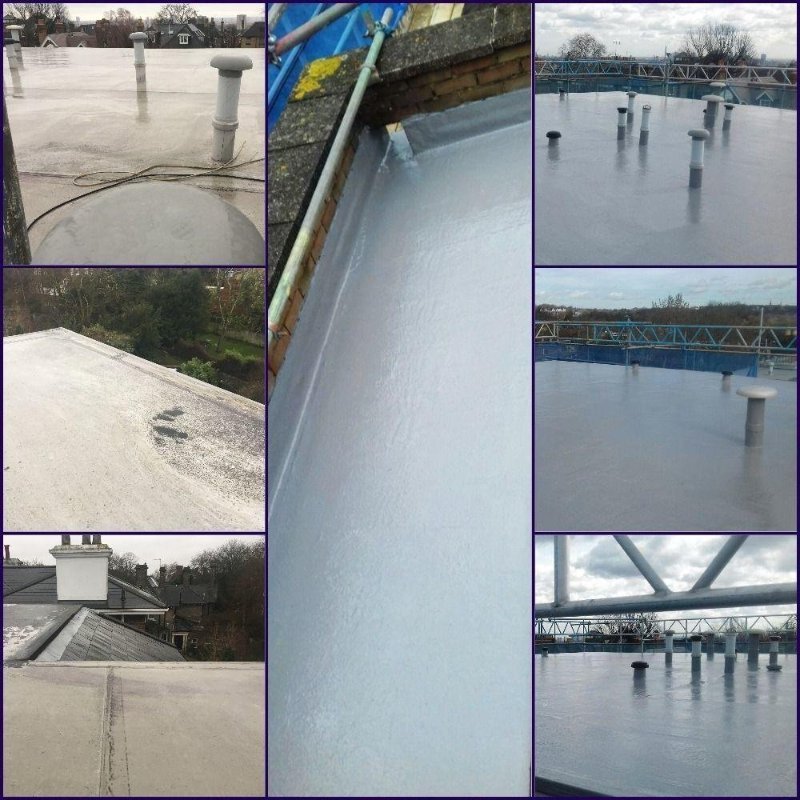 Team Cemplas have recently completed the re-waterproofing of this flat roof at Pavilion Court, Hampstead.
Our roofing team had to complete some localised repairs to the single ply membrane substrate before they could apply Centaur's PU Basecoat with GFM Reinforcement and a Centaur PU Top Coat.
What a massive difference!