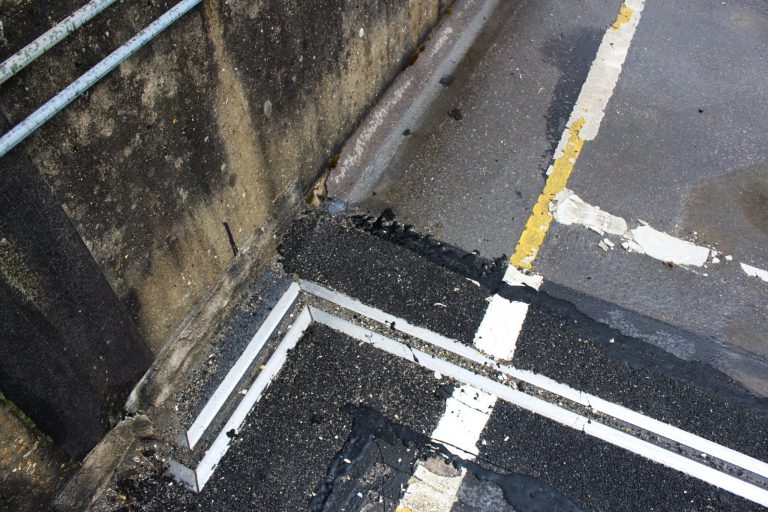 The 'tell-tale' signs …
All of these images exhibit the tell-tale signs of underlying and potentially very serious corrosion problems in car parks, particularly pertaining to the key structural components of the structure. Given the long-term saturation from leaking movement joints above, it's most likely that high levels of chloride contamination (from de-icing salts) will be identified as a result of some condition testing to this structure.
This is where Cemplas' testing & investigation knowledge, skills and reports can really help clients fully understand both the scale of defects and their causes when embarking on a structure refurbishment project.
And for a fraction of the price of an overall refurbishment scheme, it's a great place to start …