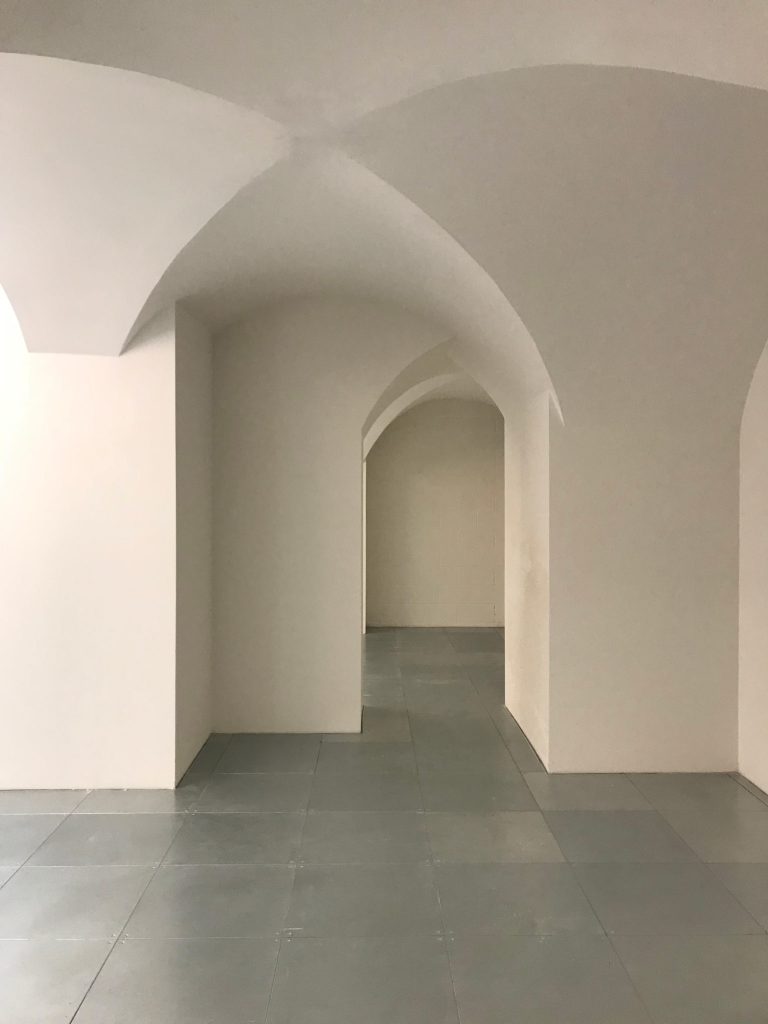 Client: J Coffey
Role: Specialist Subcontractor
Scope
Design of the Waterproofing Works
Cavity Drainage System
Waterproof Rendering
Details
Re-waterproofing to 1,360m2 of walls and 875m2 of floors
Soffits and archways protected with Delta MS500 Cavity Drainage
Designed to keep the original profile of the basement and vaults
20 St James Street, Piccadilly underwent a complete transition including a change of use from vaulted wine cellars to habitable office space.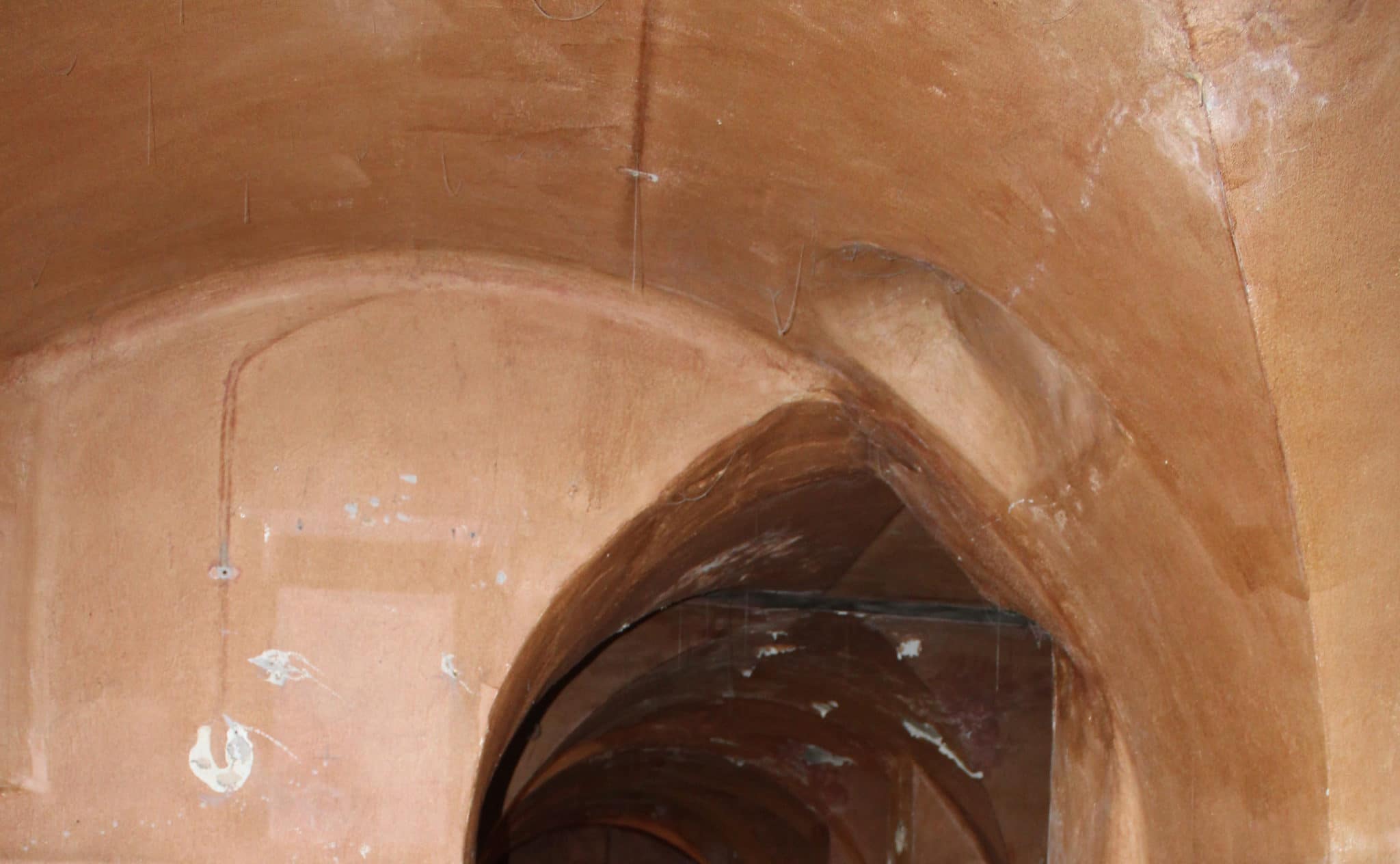 Before: Ornate Vaulted Roof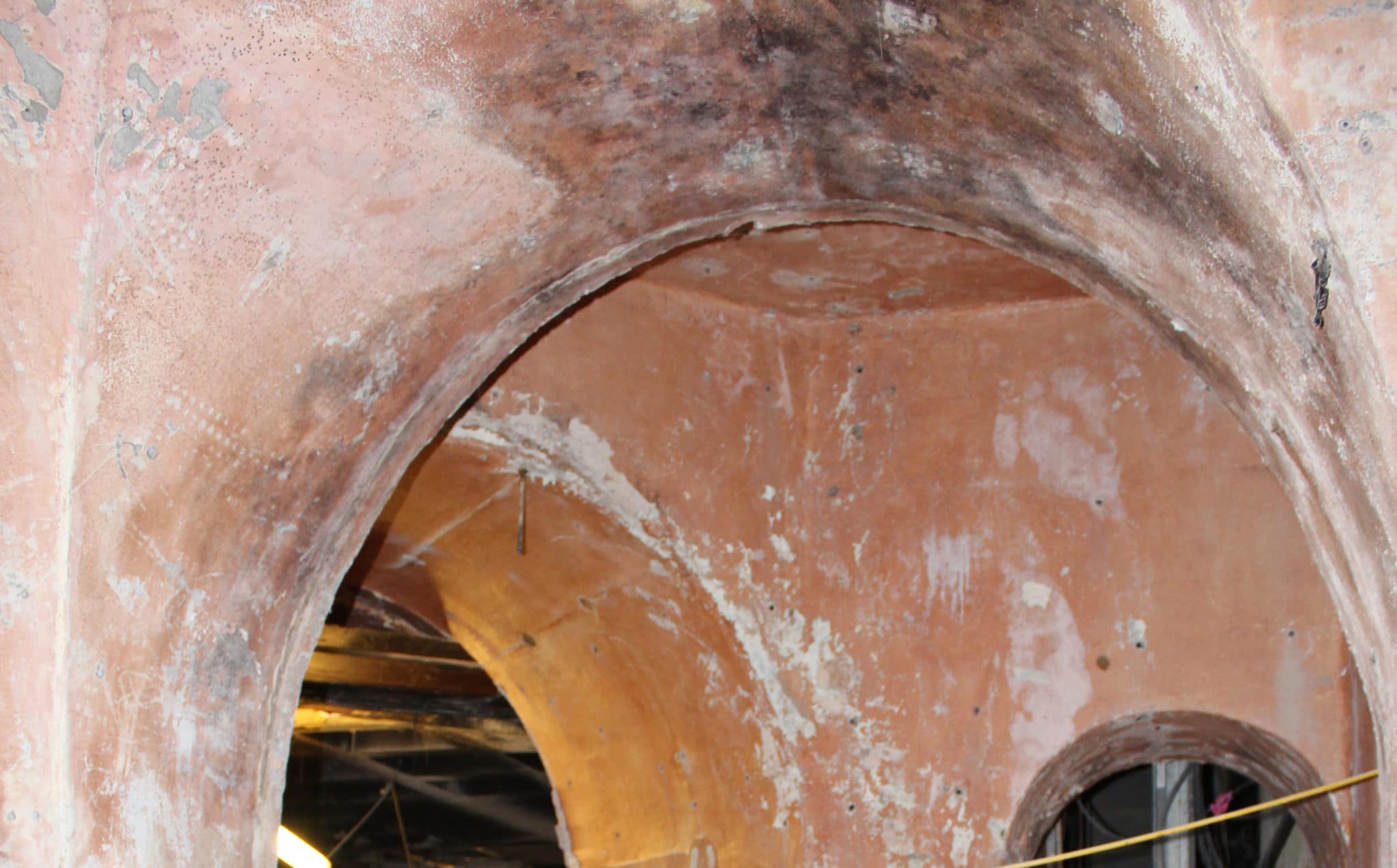 Before: Long term Water Ingress Damage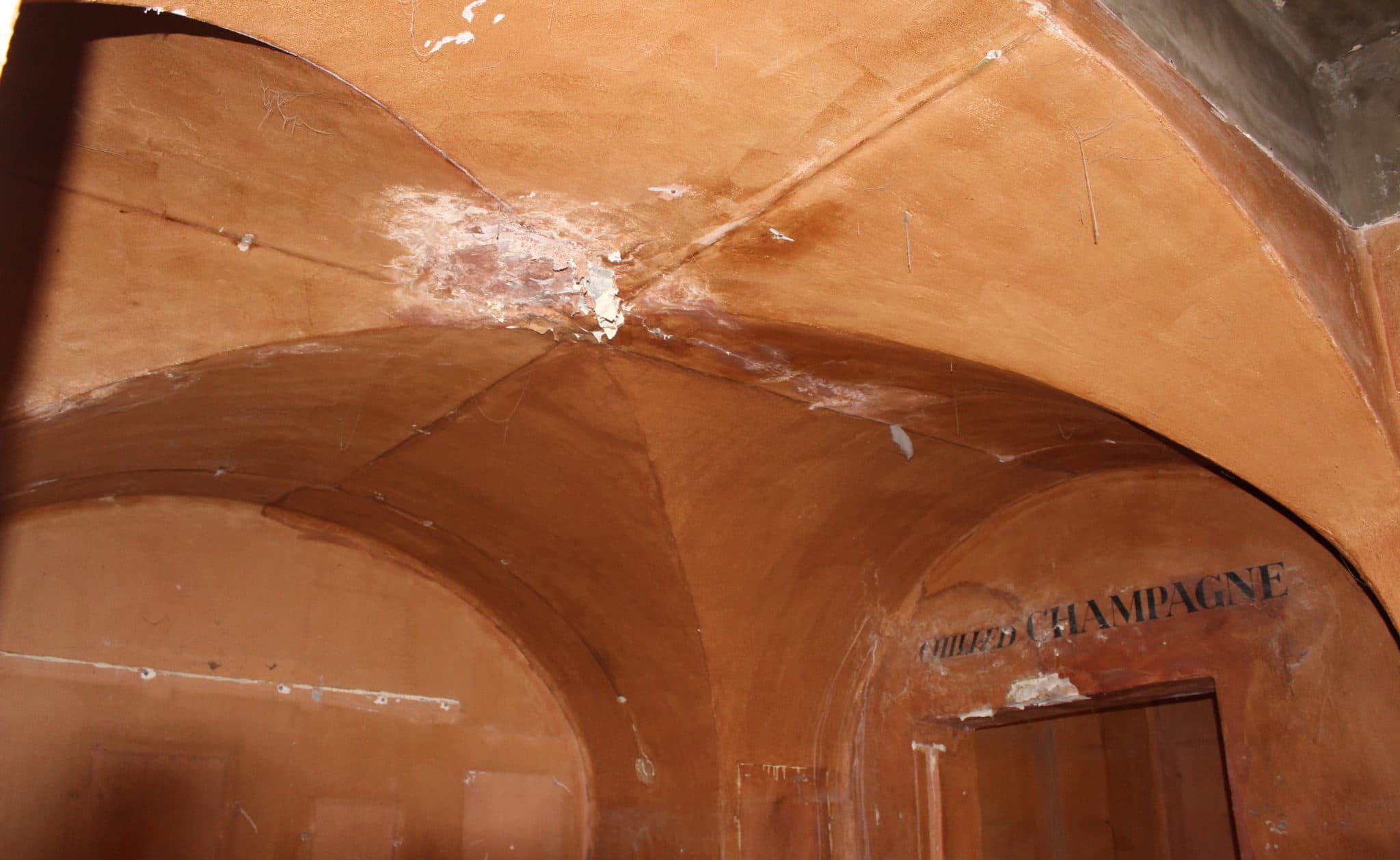 Before: Vault Detail to be Retained
This complex basement area had to be fully re-waterproofed whilst retaining it's original architectural features.
Cemplas' brief was to design the waterproofing works package based on retaining original details. Our design included a range of approaches each one designed to combat a different problem.
Delta's MS500/MS20 Cavity Drain Membrane systems were installed allowing any moisture to be drained behind the membrane in a controlled fashion. Aluminium profiling bars were fixed into watertight plugs to facilitate subsequent fixing of two 6mm layers of plasterboard prior to finishing.
Sika 1 Waterproof Render incorporating Sikadur Combiflex was applied to the internal faces of the perimeter walls with RIW's Toughseal applied to the concrete floor.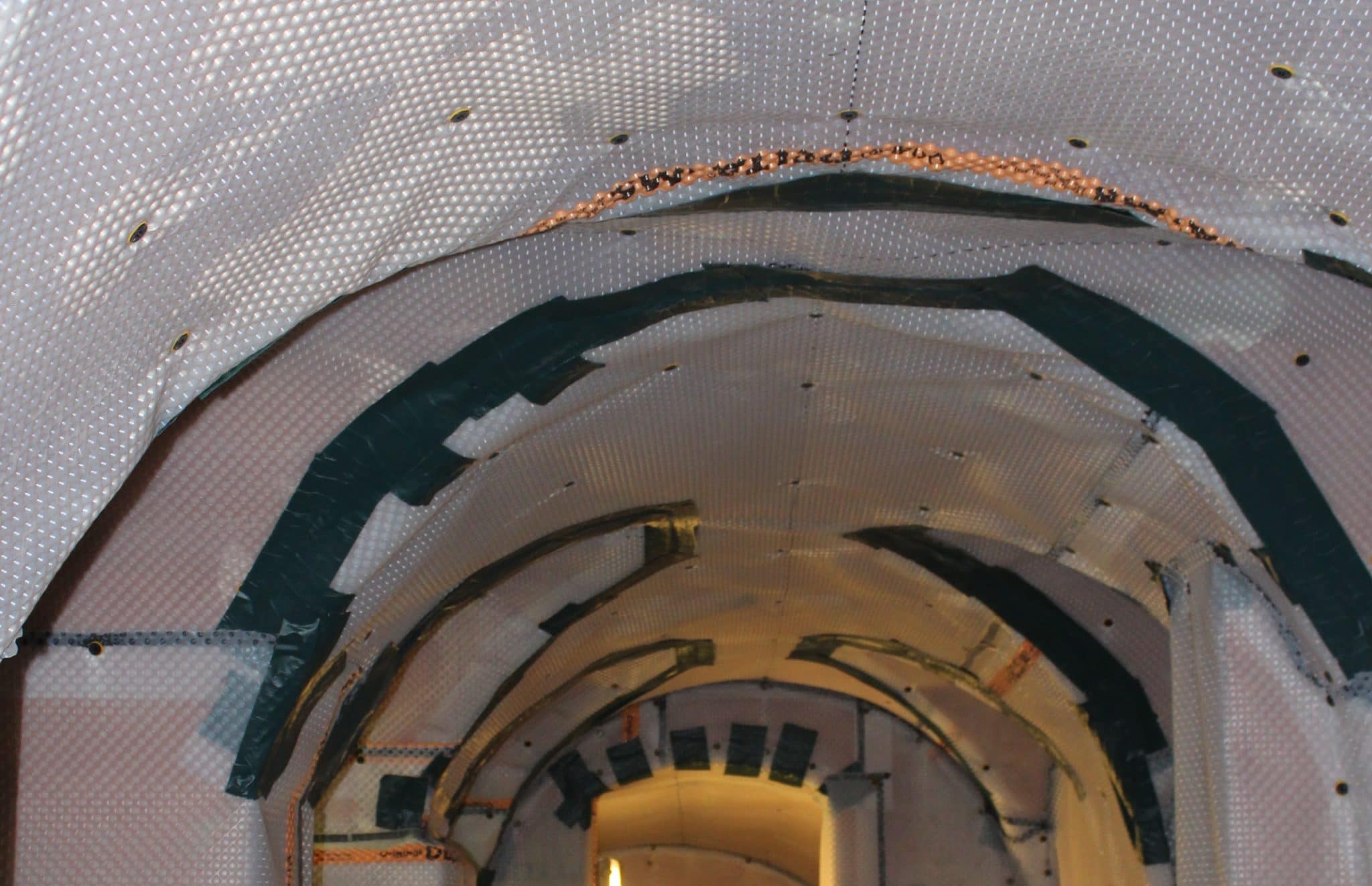 After: Cavity Drainage Installation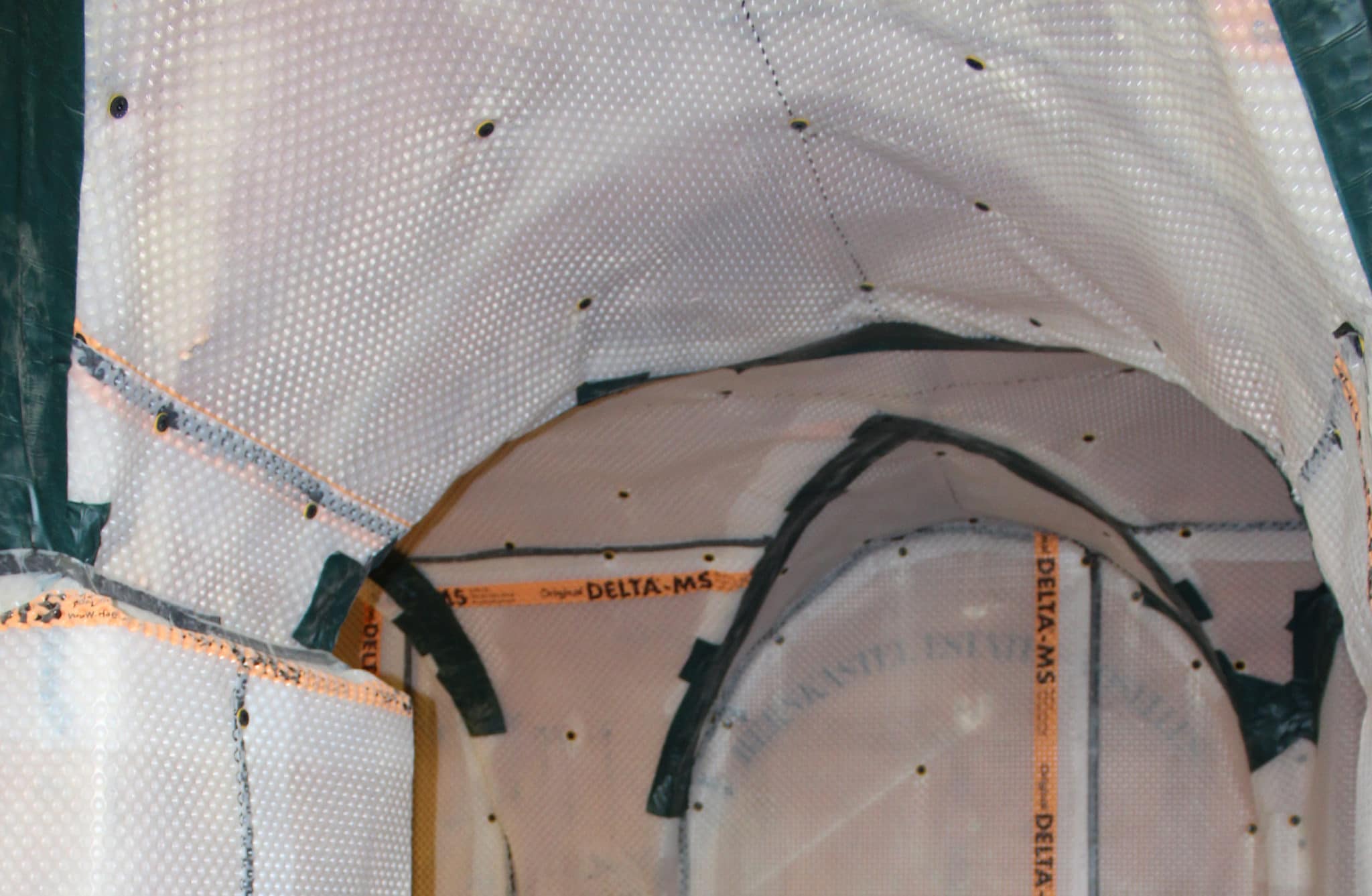 After: Water Management System