Resin Coatings
It's important to bear in mind that epoxy resins don't just have a place within the flooring sector but they are widely used in other areas including manufacturing industry as well as utilities, in particular waster water treatment.
Within the utilities and wastewater treatment sectors, a variety of gases are produced as part of the treatment processes which when mixed with water, create highly acidic solutions that attack various substrates. Where concrete and steel substrates are in use, unless previously protected, these are often prone to chemical attack and abrasion which culminates in damage to the parent substrate which – if not maintained correctly – can result in expensive and time-consuming repairs. These can cause significant disruption if a structure such as a settlement tank or anaerobic digester has to be taken offline & decommissioned whilst such repairs are carried out.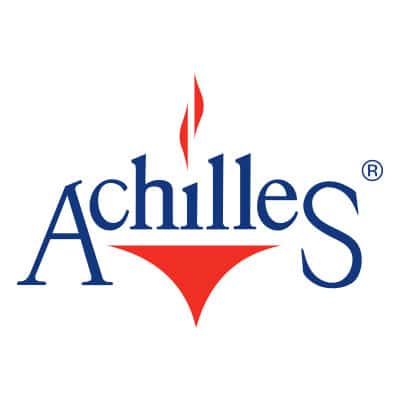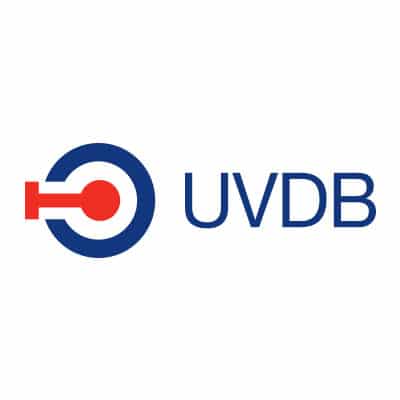 Highly chemically resistant epoxy coatings are also used to excellent effect within bund lining and containment. Within the terms of the 'Polluter Pays' principles, it is incumbent upon the owner of a structure to ensure that the chemicals or oils in use are contained in such a way that they cannot enter into the ground thus potentially contaminating groundwater.
Cemplas are experienced in the repair and protection of concrete structures using proprietary repair systems and protective coatings within these sectors. We are also Achilles UVDB-accredited, demonstrating our capability to meet the industry requirements through the recognised industry pre-qualification process.